Insights and Information for Enrollment, Student Success, and Fundraising
We are ready to help colleges and universities navigate the COVID-19 crisis.
The COVID-19 (coronavirus) pandemic has already had an unprecedented impact on higher education. Colleges and universities have moved classes online, canceled sporting events and campus gatherings, and taken other emergency measures to protect campus communities.
RNL's mission is to serve higher education, and all of us at RNL are ready to serve you. The page provides insights and resources that help institutions address the serious challenges brought on by this crisis.
This page will be regularly updated with new posts and resources.
Meeting the Needs of Your Campus Community During the COVID-19 Crisis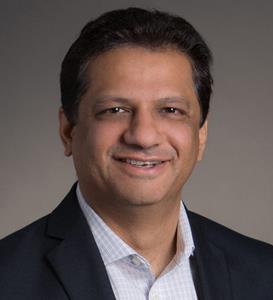 Dr. Sumit Nijhawan, president and CEO of RNL, discusses how RNL can serve campuses with their enrollment, student success, and fundraising needs in this difficult time. Read his post.
Join the discussion online with experts and campus colleagues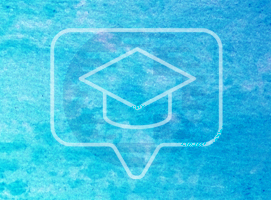 RNL has set up these social media resources and events to provide strategic guidance for campuses and a way for campus professionals to share their insights.
Need advice about what to do next?
It's difficult to know what to do during an unprecedented event like this, but our fundraising, enrollment, and student success experts are here to help you. Use the form below to let us know what you'd like to discuss and we'll arrange a time for us to talk.
Watch our online panels on COVID-19 and higher education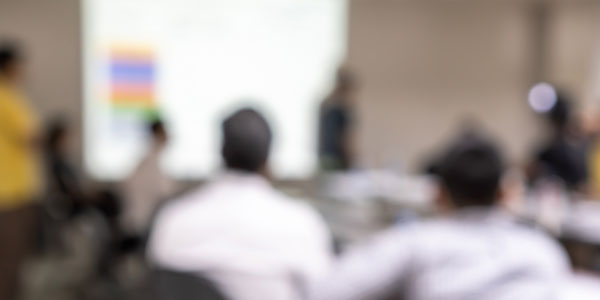 More than 1,500 higher ed professionals participated in our two online panels on COVID-19. Watch these sessions to hear from RNL's experts about how campuses can adjust their strategies during this crisis.
Blogs from RNL experts about the COVID-19 crisis
RNL Crowdfunding: Onboarding and & subscription fees waived
To help you stay connected with your constituents during this time, we are waiving the onboarding and subscription fees for RNL Crowdfunding Powered by ScaleFunder. This offer is good for new users who sign up by June 30, 2020. Sign up now.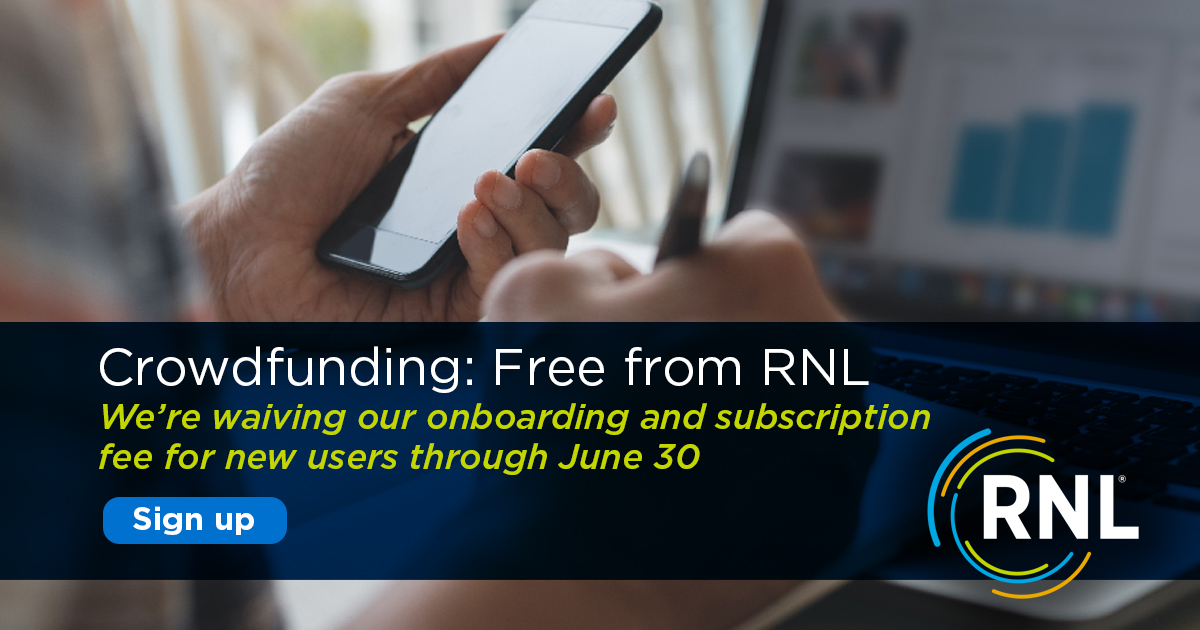 Government resources for colleges and universities
Centers for Disease Control and Prevention (CDC)
Find interim guidance for administrators, guidance for student travel, administrator checklists, an administrator FAQ, and more.
National Institutes of Health (NIH)
The NIH provides current information regarding the transmission and severity of coronavirus disease along with prevention guidance.