Create smarter donor relationships that
grow your leadership giving pipeline
As donors become more selective with giving, you need a reliable, robust way to cultivate the donors you already have. Cultivating leadership-level gifts is an important first step in the process of identifying and growing the major donors of tomorrow, but many institutions struggle with managing this important step at scale. You need to maximize the time your gift officers spend so they have the intelligence they need to focus on the right donors and the resources to engage and convert them. You need RNL Leadership Giving.
A solution built by gift officers for gift officers to empower your talented team
RNL's fundraising experts have been in your shoes as gift officers and fundraising leaders. That's why we have created a solution that gives gift officers what they need to succeed.

Engage more donors than ever across text, email, video, and phone
Acquire and renew leadership gifts using omnichannel outreach and automation that guides donors toward a big gift.

Optimize strategy to prioritize the right donors
Insightful analytics will guide gift officers to the donors and connections they need to make.

Manage engagement at scale from a single
smart platform
Using the RNL Engage platform, your gift officers can handle outreach at scale, freeing up bandwidth to focus on engagement instead of getting stalled waiting for lists.

Maximize giving and ROI
All of this helps you create the right connections that cultivate a healthy, robust leadership giving pipeline. Plus, complete gifts directly in an integrated, low-friction giving portal with digital wallet options.
Learn more at our August 9 webinar
Dive into more details during free 30-minute webinar, How to Transform Leadership Gift Outreach.  We will discuss how RNL Leadership Giving benefits your gift officers and your donors.
A MORE POWERFUL SOLUTION FOR 1/3 OF THE PRICE
We want to make sure you have the tools you need, which is why RNL Leadership Giving costs approximately one-third of comparable solutions.
Request Now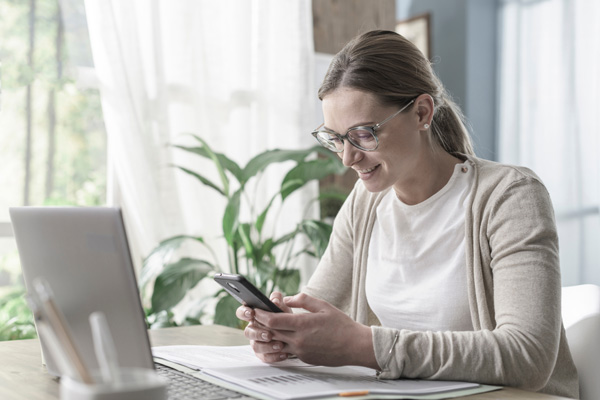 How we help your gift officers get up to speed, get into the marketplace,
and get connected with donors
3 key areas of support for your gift officers
RNL Leadership Giving is the most complete solution of its kind, allowing you to monitor your gift officers while providing them with the guidance, communications, and technology to reach their goals.
1. Expertise and Support
Build and adjust prospect pools
Train, guide, support, and monitor campus personnel
Report results
2. Marketing and Communications
Data-driven outreach strategy
Step-by-step-process for engagement
Templates and proven examples to follow
3. Integrated Outreach Technology
Email
P2P Texting
Personalized video
Phone
How to transform leadership gift outreach
Actual result for a Private Research University

Before October 2022
• Gift officer "Sarah" sent a generic email to a lapsing donor.
• Since there was no cadence plan or tech, outreach stopped.
After (Jan-Feb 2023)
1/29 – Sarah sent an initial video message. No response from donor.
1/31 –  Sarah sent a follow-up email. No response from donor.
2/09 – Sarah spoke to the donor on the phone. Meeting scheduled at Law School.
2/15-  Sarah, Law School Gift Officer and donor met. Donor committed to a substantial gift.
RESULT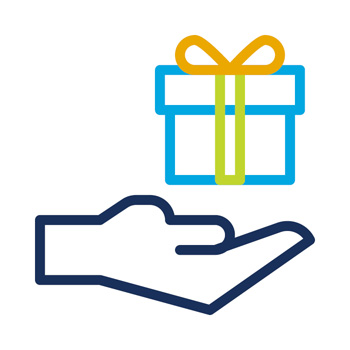 $50,000 Gift
Part of RNL Donor Pipeline
RNL Engage
Power your donor engagement center with the most advanced platform for managing donor outreach and with the experienced guidance of RNL's Engagement Center Managers.
RNL Omnichannel Engagement
Drive donor engagement and elevate your fundraising results with integrated omnichannel messaging, AI-driven personalization, and expert consulting.
RNL Major and Planned Giving Pipleline Builder
Identify and connect with the best major gift and planned giving prospects, providing a deep pool of top-rated donors who have the wealth and affinity that produce more major gifts.