For incoming first-year students at four-year and two-year campuses
Use this early-alert survey to identify at-risk students, focus advisors on key concerns, and link students to resources
The College Student Inventory identifies at-risk students in the incoming class using the leading noncognitive indicators of college student success. You and your colleagues receive detailed information about each student's academic motivations, areas of risk, and receptivity to specific student services. This survey can be administered before classes get under way or soon after classes begin, providing you with data to make interventions more meaningful and relevant, before a student begins disengaging. Learn how to use the CSI to:
Identify which students are at risk and receptive to assistance.
Intervene with students earlier, when the chance for success is greater.
Make retention strategies more effective and efficient by basing them on reliable student data.
Used by more than 1,400 institutions and completed by more than 2.6 million students nationwide, the College Student Inventory is the leading tool for early identification and early intervention with your newest students.
Check Prices and Order
See Samples of the CSI and Its Reports
2021 National Freshman Motivation to Complete College Report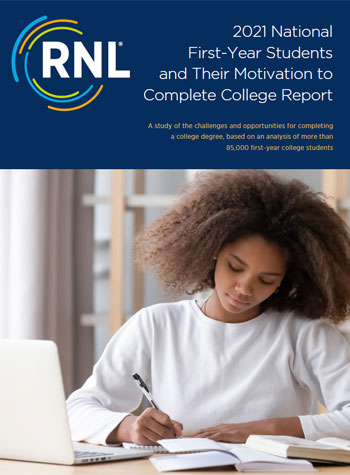 Read 6 key findings about the motivations, attitudes, and challenges of first-year students: the support they need, their priorities for college, and whether they think that college is worth the investment of time and money. You'll find insights based on nationwide data from more than 85,000 first-year students.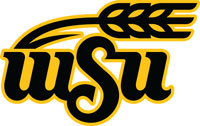 "Before we were using the College Student Inventory, there was a lot of speculation about what individual students needed. Now we have a clear understanding and a roadmap to maximize student success. "
Technology to support and manage your student success efforts
Retention Data Center
The Second-Year Student Assessment gives you access to the online Retention Data Center, a fully customized portal where you can manage and filter your data, run reports, and share information with key retention colleagues. Learn more.
RMS + Essential Student Success (powered by Othot)
This combined solution marries the power of motivational/non-cognitive indicators with the best in class analytics provided by Othot Essential Success to give campus leaders both broad and deep insights into risk patterns, and intervention opportunities, for targeted groups of students, leading to a direct impact on improving retention and graduation rates.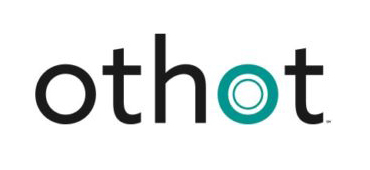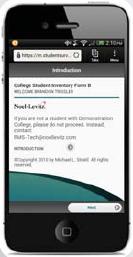 Mobile device administration
Students can take the College Student Inventory on mobile phones and tablets.
Plus you can administer all assessments through an online dashboard.
Have a question about the College Student Inventory,
or about student retention strategies?
Contact us or call 1-800-876-1117 and ask to speak to our student retention strategists.
Available in multiple formats: paper or online, English or Spanish
Choose from three forms of the College Student Inventory. Note that even if you choose paper administration of the CSI, you will receive your reports online.
Form A (paper or online, 194 items)
Offers the most comprehensive analysis with 19 motivational assessment scales.
Form B (paper or online, 100 items)
The most widely used version of the CSI, Form B analyzes student attitudes across 17 different scales.
Form C (online only, 74 items)
Designed specifically for students who seek to balance work, family, and academics, such as adult learners.
Canadian version (online only, 100 items)
This version of Form B reflects Canadian terminology and spelling.
Spanish versions: Forms A, B, and C are available in online Spanish versions.
Additional Solutions for Student Success
RNL Student Success™
Discover the most comprehensive way to nurture and develop successful students from pre-enrollment through graduation.
RNL Student Retention Predictor™
Identify student retention risk factors through advanced analytics.
RNL Satisfaction-Priorities Assessments™
Identify priorities for student retention and campus planning with these assessments for students, staff, and parents.
RNL Retention Management System Plus™
Increase retention and completion with these early-alert and motivational assessments.