Welcome to the RNL Careers page
RNL is the leading provider of technology-enabled solutions and services for enrollment, student success, and fundraising in the higher education and nonprofit communities. Join our team and help us advance the mission of colleges and universities throughout North America and beyond.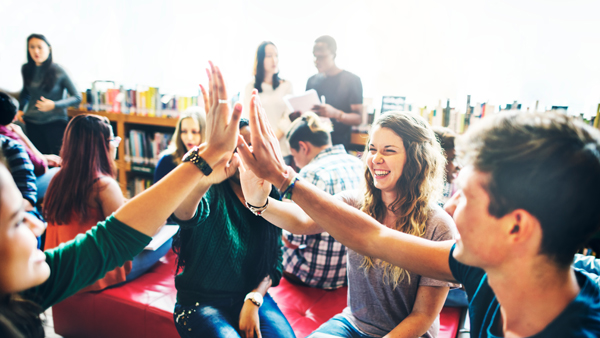 Be an Engagement Center Manager
Looking for an exciting pathway to a career in higher education fundraising? Become an RNL Engagement Center Manager, running a team of RNL Student Ambassadors as you help institutions engage their alumni and constituents. The Engagement Center Manager role is available in a variety of locations throughout North America and includes a comprehensive, multi-week training. It's a great way to jumpstart your career!