How do you fight donor decline?
That answer eludes most institutions. Nearly 3 out of 4 institutions are still down on donors since the pandemic. This follow a 30-year decline in alumni participation. That's a trend that must be reversed if institutions want to sustain their fundraising success. And major gifts have to start somewhere—declining donors mean a major hit to future giving.
Why institutions need RNL Omnichannel Engagement

25-YEAR
decline in alumni participation.

72%
of institutions have declined in alumni donors since 2019.

80%+
of major donors have given 6 times or more before their major gift.
RNL Omnichannel Engagement boosts your donor pipeline
RNL Omnichannel Fundraising is an integrated, data-driven solution that:
Identifies which donors are your best prospects
Deploys a strategic omnichannel mix to engage more of those donors
Amplifies the donor experience with compelling creative that taps into their passions
Delivers the best results possible within your budget.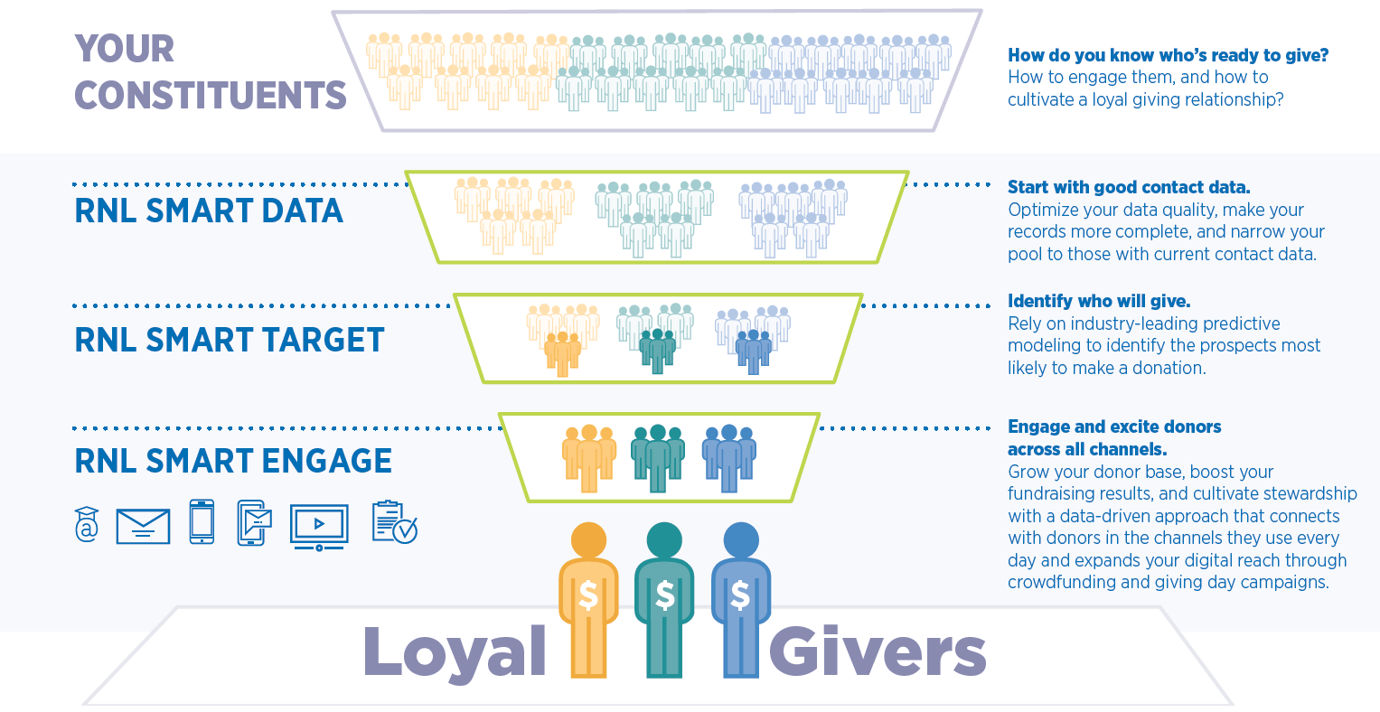 Free Walkthrough
Request a tour of RNL Omnichannel Engagement and find the consulting, analytics, and donor engagement you need to boost annual giving while accelerating your major gifts pipeline.
Request Now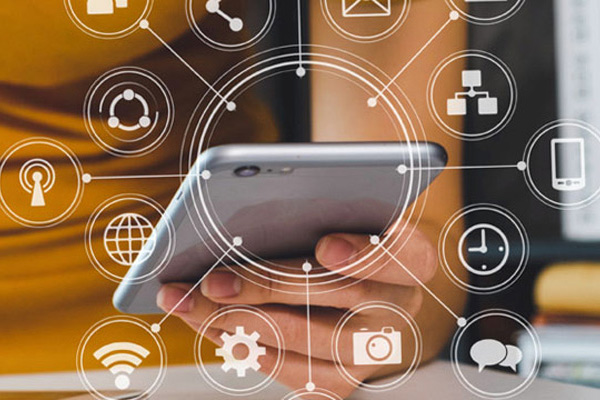 3 ways RNL Omnichannel Engagement drives your success
1. Expert consulting
RNL Omnichannel Engagement includes a seasoned annual giving expert who is dedicated to your program. Your expert develops your initial plan, coordinates your channel activity and mix, and works with you on the best initiatives to meet your goals.
2. Integrated omnichannel messaging
Your consultant aligns your communication channels so you optimize your outreach and engage the right audiences with the right messages in a single, strategic, evolving fundraising campaign.
3. AI-driven personalization
Personalize donor communication at scale with integrated platforms that use behavioral insights to drive engagement. The result: more targeted communications delivered more efficiently than ever.
What makes RNL Omnichannel Engagement unique?
One partner orchestrating integration between all channels
Strategic direction from seasoned fundraising experts
Flexibility to allow for program optimization
Data-driven program decisions that drive results
Regular program evaluation and course correction
Always-available program results with SmartView dashboards
Active, informed handoff of prospects who are ready for gift officer engagement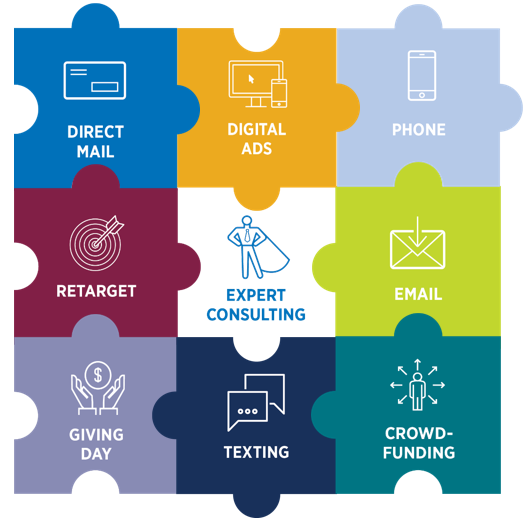 More Solutions for Building Donor Pipeline
Find the one fundraising platform that allows you to reach donors with calling, texting, email, and personalized video.
Identify and engage your best prospects who are ready to make a big gift
Amplify excitement among current donors and attract new ones with this customized crowdfunding platform.
RNL Omnichannel Engagement Components