Master's Degree or Certificate in Enrollment Management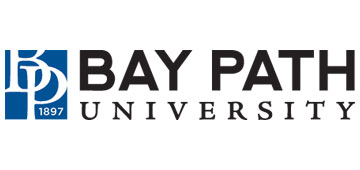 Today's competitive higher education environment demands skilled enrollment management professionals. RNL has partnered with Bay Path University to offer three educational opportunities for enrollment managers so they can increase their expertise and skills.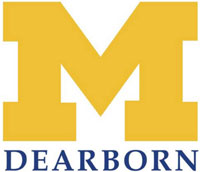 "Due to my professional performance, which was largely influenced by the skills and knowledge gained in this program and the completion of the Ruffalo Noel Levitz Enrollment Management Certificate, I was promoted to assistant director of graduate studies."
—Kristen Sanchez, (Bay Path University 2018), Assistant Director, Office of Graduate Studies, University of Michigan-Dearborn

"Bay Path's MS in Higher Education Administration program and, in particular, the RNL certificate prepared me for success by providing me real-world, applicable knowledge to go into a situation, look at it critically and objectively, and then form a comprehensive plan to build on opportunities and address weaknesses."
—Michael D. Black (Bay Path University 2018), Advising Professional, Texas A&M University
EdD in Higher Education Leadership and Organizational Studies

This program's leading-edge curriculum will prepare you with the skills most needed for effective leadership in a highly dynamic and evolving context. You will be equipped to lead and manage institutional change and to apply new and emerging strategies to ensure institutional resiliency.
Certificate courses apply to higher degrees
All courses required for the certificate degree apply to the master's degree or the EdD, reducing the number of credits required to complete the master's or doctoral degrees. For students in the MS program, those courses will also apply to the EdD program.
What Kind of Professional Development Does an Enrollment Manager Need?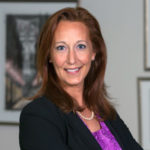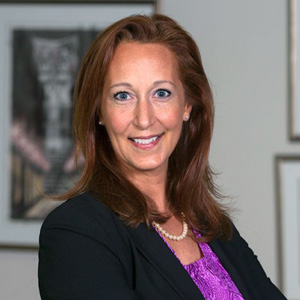 Dr. Lauren Way of Bay Path University discusses how professional development for enrollment managers is more important than ever in an increasingly complex higher education environment.
Read the post
Questions?
Please Contact RNL or contact a Bay Path enrollment counselor at 413.565.1332.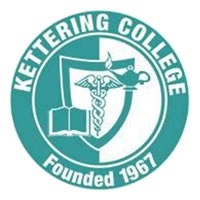 "Halfway through the program, I was hired as the associate dean of enrollment at Kettering College. After I accepted the position, the president of the college shared with me that my work at Bay Path University and with RNL was what attracted them to me for this position."
Learn More About the Bay Path University Program