Higher Education Enrollment, Student Success, and Fundraising
We're Here to Make Colleges, Universities, and Nonprofits Successful and
Vibrant Through Inspired and Relevant Engagement.
For more than 40 years, colleges and nonprofit organizations have turned to Ruffalo Noel Levitz (RNL) to enroll the students they want, help more students graduate and succeed, and build lifelong relationships with donors. Our mission is to make colleges, universities, and nonprofits successful and vibrant with inspired and relevant engagement with our team of experts.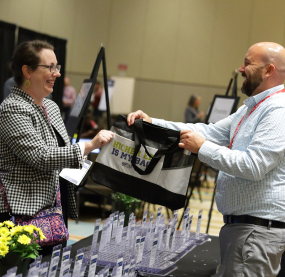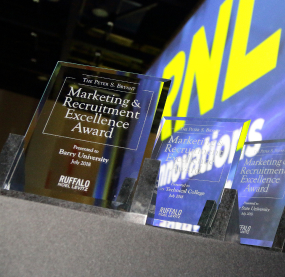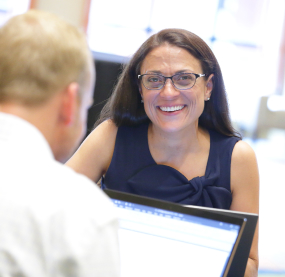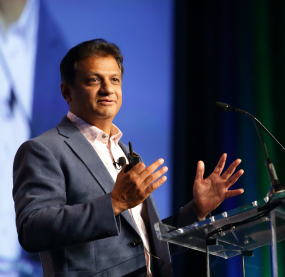 Our Vision & Values
Make An Impact
We measure our success by our clients' outcomes
Break New Ground
We believe that a prosperous future requires bravely moving forward.
Take Ownership
We take seriously the trust involved in serving clients and colleagues.
Work Together
We believe talented people are drawn to meaningful work in a collaborative environment.
A Track Record of Trust and Results
Each year, we work with more institutions to touch the lives of more students and donors than
any other firm. We are proud to support the mission and success of so many campuses
and organizations making an impact in the world today.
1,900 campuses and nonprofits work with us each year
3,000 institutions have partnered with us in our history
300 new clients started working with us last year
240 million emails sent to prospective students and donors annually
20 million communications mailed for our clients
6 million phone conversations with students and alumni
$2 billion in institutional financial aid optimized for our campus partners
More than $1 billion generated in philanthropic commitments for our clients
$200 million raised each year using our multichannel fundraising solutions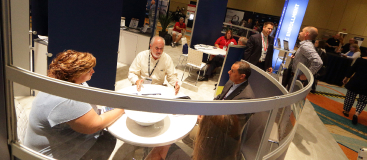 Join the RNL Partners Program
The RNL Partners Program is a community whose purpose is to maximize the successes of the colleges and universities that RNL serves.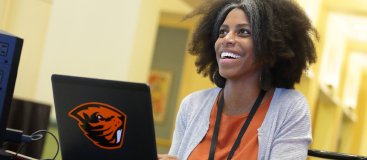 Come Work for Us
RNL is the leading provider of technology-enabled solutions and services for enrollment, student success, and fundraising in the higher education and nonprofit communities.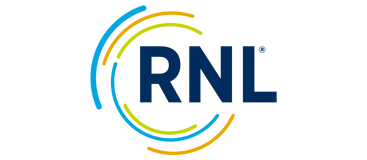 Our History
RNL and its predecessor organizations, RuffaloCODY and Noel-Levitz, have helped higher education and nonprofit organizations meet their challenges and exceed their goals. Take a look at our history timeline.