Join Us for These Events and Webinars
Each year, thousands of college and university professionals participate in our events and webinars. We put out new webinars and events regularly so check back often.
Join us for a high-level virtual event that tackles key topics such as the digital transformation of enrollment, shifts in enrollment trends, and institutional sustainability.
Learn More About this Event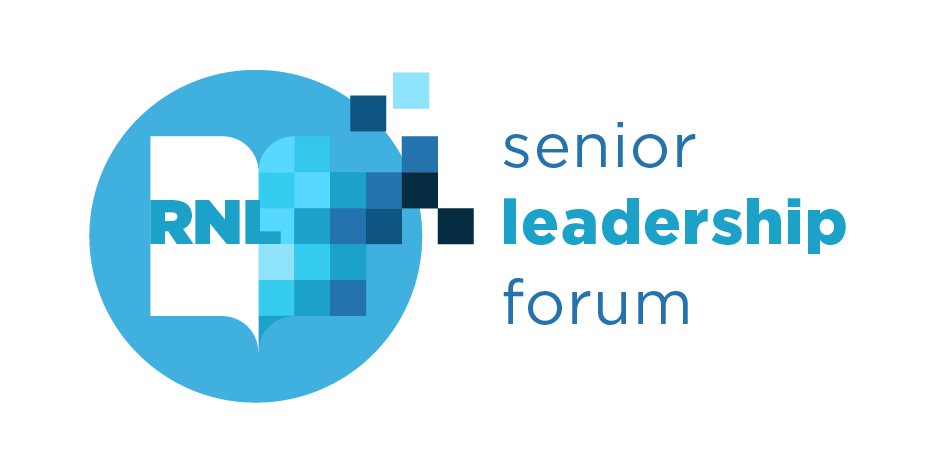 Join us for the 35th Annual RNL National Conference, July 7-8, 2021. This year's virtual event will be set against the digital backdrop of Paris!
Learn More About this Event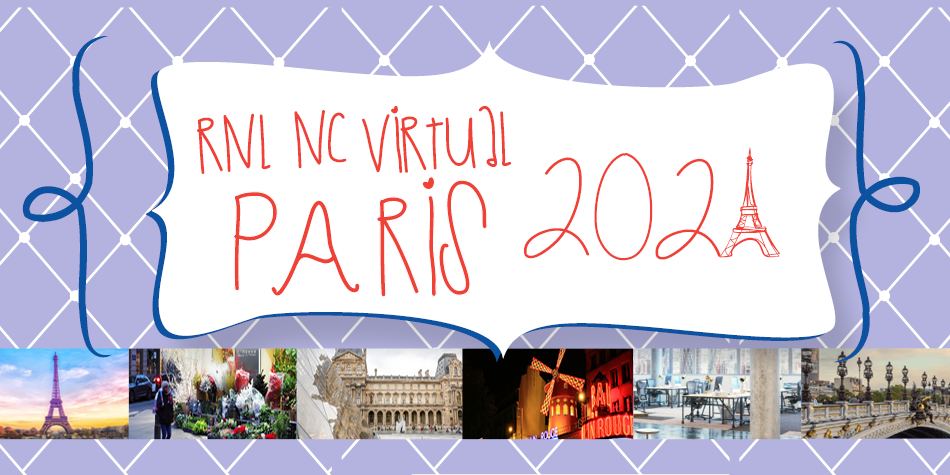 Upcoming Events & Webinars
Webinar
This webinar will explore the roadmap to successful decision making as well as best practices when building new offerings.
Webinar
The Digital Engagement Center is an omnichannel platform that can engage donors across calling, texting, and video, all driven by advanced prescriptive analytics. Explore how the transformation of what we used to call "phonathon" is maximizing the investment of RNL partners.
Virtual Conference
Hear industry experts discuss key topics such as building a more loyal base of annual givers, identifying a pipeline for big gifts, or engaging new groups of supporters.