Join Us for These Events and Webinars
Each year, thousands of college and university professionals participate in our events and webinars. We put out new webinars and events regularly so check back often.
The RNL National Conference will cover topics in undergraduate enrollment management, graduate and online enrollment, and college student success.
Learn More About the Conference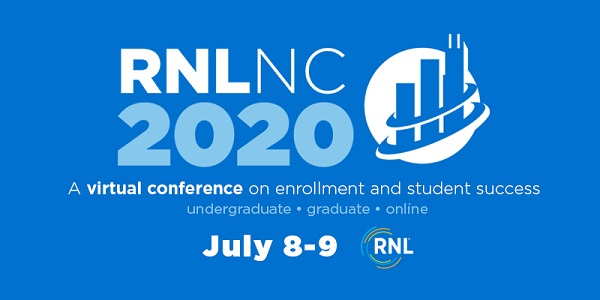 Upcoming Events & Webinars
Webinar
Join us to learn how the RNL OPM alternative will support your goals and leverage your capacities to foster sustainable growth and long-term revenue streams.