Join Us for These Events and Webinars
Each year, thousands of college and university professionals participate in our events and webinars. We put out new webinars and events regularly so check back often.
Join us for the 35th Annual RNL National Conference, July 7-8, 2021. This year's virtual event will be set against the digital backdrop of Paris!
Learn More About this Event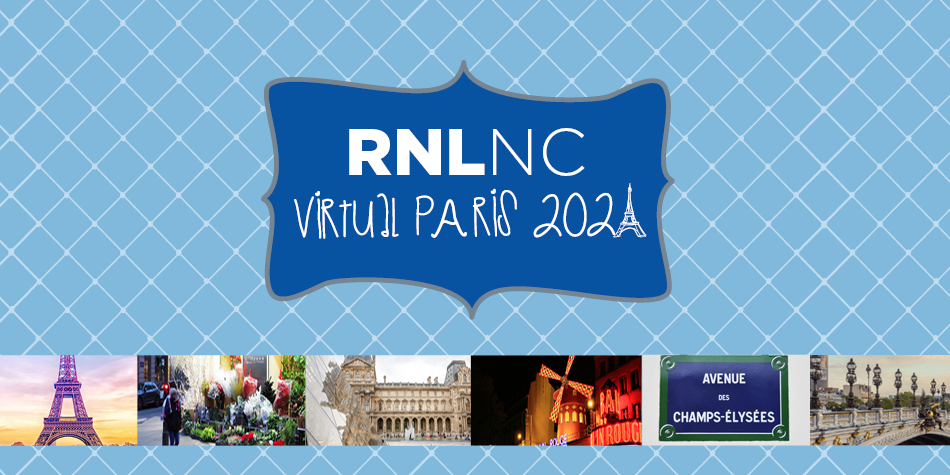 Hear industry experts discuss key topics such as building a more loyal base of annual givers, identifying a pipeline for big gifts, or engaging new groups of supporters.
Learn more and register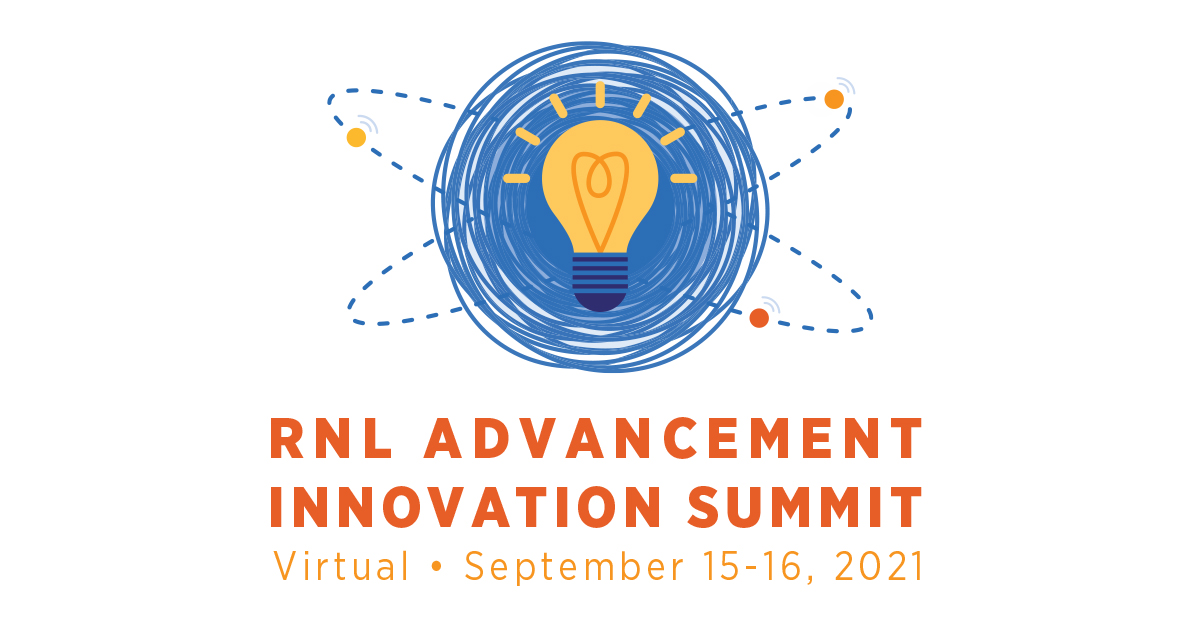 Upcoming Events & Webinars
Webinar
Awarding financial aid today requires sophisticated analysis that allows an institution to consider many scenarios to balance strategic enrollment goals,...
Webinar
In this session, Scott Jeffe will discuss the implications of the 10 most important findings with Heather Petridis, a seasoned...
Webinar
July means the start of a new fundraising fiscal year for many of us. Take a break to review the past year and talk about what's next for donor engagement.
Webinar
Join Bay Path University and RNL to learn about our joint Certificate in Enrollment Management and Masters in Higher Education Administration programs.