Join Us for These In-Person Events and Webinars
Each year, thousands of college and university professionals participate in our conferences,
workshops, and webinars. We put out new webinars and events regularly so check back often.
The Ruffalo Noel Levitz National Conference will cover topics in enrollment management, student success, and fundraising management
Learn More About the Conference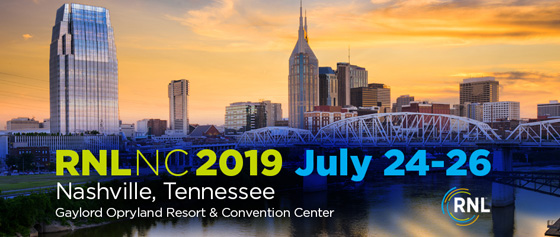 Upcoming Events & Webinars
Workshop
Join us for the RNL CAMPUSCALL and Phonathon Strategy Workshops, designed for newcomers and experienced veterans Register early to receive...
Workshop
Designed for phonathon veterans as well as newcomers, the RNL Phonathon Strategy Workshop will explore the latest trends and best practices for campus phonathons.