Join Us for These Events and Webinars
Each year, thousands of college and university professionals participate in our events and webinars. We put out new webinars and events regularly so check back often.
Hear industry experts discuss key topics such as building a more loyal base of annual givers, identifying a pipeline for big gifts, or engaging new groups of supporters.
Learn more and register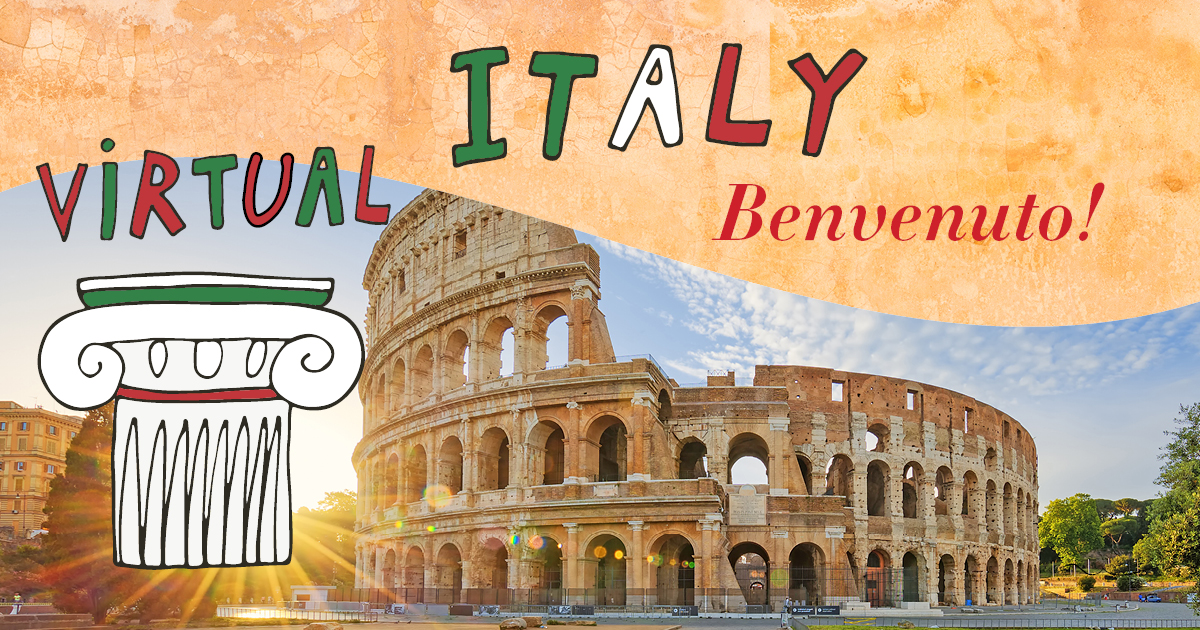 Upcoming Events & Webinars
Webinar
This webinar will explore RNL's Student Search and Engagement and how it delivers personalization at scale so you can engage and enroll students in today's digital world.
Forum
This two-day forum for campus executives will show you how to stay ahead of emerging higher education trends and position your campus for long-term success