Join Us for These In-Person Events and Webinars
Each year, thousands of college and university professionals participate in our conferences,
workshops, and webinars. We put out new webinars and events regularly so check back often.
The Ruffalo Noel Levitz National Conference will cover topics in enrollment management, student success, and fundraising management
Learn More About the Conference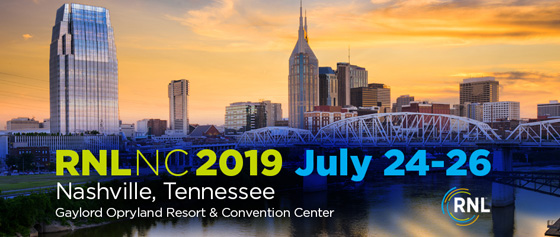 Connect with Us at Industry Events
Ruffalo Noel Levitz consultants attend dozens of events throughout North America as
exhibitors and presenters. We invite you to attend our sessions and visit our exhibit booths at
these upcoming higher education gatherings.