Find Solutions for Marketing, Recruitment, Financial Aid, and Yield
Build the class you want with RNL's strategic solutions for undergraduate enrollment management
How do you engage and enroll the right students for your institution? Increase retention and graduation rates? Balance affordability, aid, and revenue?
RNL gives you the most advanced solutions for meeting these big undergraduate enrollment management challenges. You receive the research, data, expertise, analytics, and technology you need to sustain success across all areas of enrollment. Our solutions work together to increase demand, target the right students, nurture their engagement, and increase student success to completion.
Results from our campus partners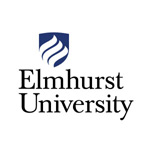 Elmurst University: Crushing It in a Crowded Market
Elmhurst University increased applications 43%, enrollment 12%, and net revenue 22% after partnering with RNL.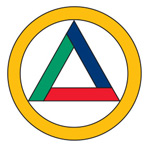 Identifying the Most Impactful Priorities at Illinois Eastern Community Colleges
Hear Chancellor Ryan Gower discuss how he worked with RNL to find the right strategies for both enrollment growth and to best meet the needs of students.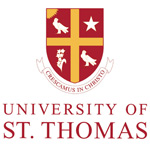 Targeted Growth Strategies Boost Latinx Enrollment at The University of St. Thomas
Learn how the University of St. Thomas had a nearly 19% increase enrollment of first-year Latinx-identifying students while also meeting other key enrollment and revenue goals.
Find your complete enrollment solution: RNL Student Search to Enrollment
Discover the solution that gives you everything you need to engage and enroll students at every stage of the enrollment journey:
Search campaigns for sophomores, juniors, and seniors
Inquiry management, application cultivation, and yield campaigns
Award-winning omnichannel communications
Insightful analytics and modeling
Strategic guidance from experiences enrollment experts
Parent engagement and online student communities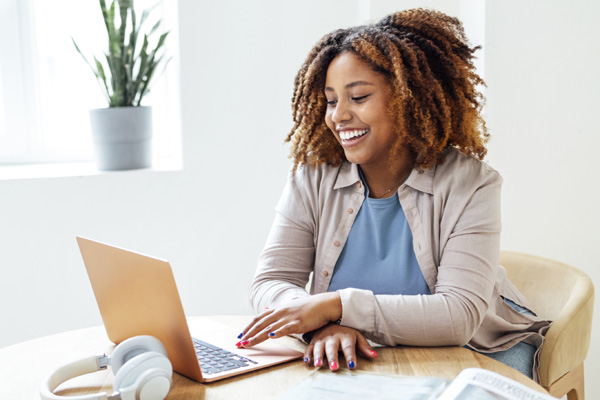 Find all the solutions you need to engage, nurture, enroll, and retain your class
These suites of solutions also work independently, allowing you to focus on specific enrollment
management challenges. Explore them and see how you can recruit and retain the right
students all the way through the student lifecycle.
Enrollment Research and Insights