Level Up Your Donor Engagement
Your supporters spend more than three hours per day on their mobile devices and many additional hours online—and during that time, there is constant competition for their attention. How do you break through that noise with your messages?
Today's donors decide when and how they want to engage. That's why an agile strategy triggered by what your supporters are doing right now is crucial.
The RNL Digital Engagement Center makes that possible through advanced analytics to help you target donors and deliver a personalized experience across channels.
Watch how the RNL Digital Engagement Center optimizes donor outreach
4 ways RNL Digital Engagement Center maximizes donor engagement
Advanced analytics maximizes contacts and your ROI

Use built-in analytics to target the right donors at the right time with the right message, increasing affinity, likelihood of making a gift, and your chance of reaching your constituents.
Manage ambassadors, make contacts from anywhere

Engagement can happen from wherever your ambassadors are today. Manage, monitor, and coach ambassadors from anywhere to maximize flexibility, and ensure your program won't be interrupted.
Get through with Visual Caller ID and Whitelisting

Industry-leading call support technology shows your logo on mobile devices when you call and navigates constantly changing spam blocking barriers.
Full-stream engagement across channels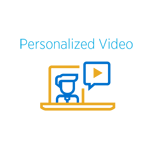 Deliver personalized messages to donors on the devices they use daily. Triggered texts and emails complement calling. Personalized videos can thank donors and promote events and key campaigns.
Free Walkthrough
RNL Digital Engagement Centers give you the advanced analytics, omnichannel outreach, and remote flexibility you need to engage more of your donors today. Find out all the details of how it works during a free walkthrough.
Request Now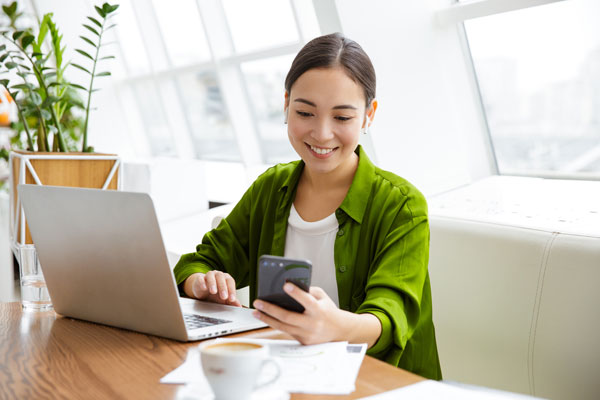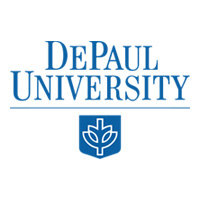 "The engagement center gives us an opportunity to reach to a broad group within our large alumni base. Our telefund students also build a community with each other. Our RNL center manager does an incredible job. Our students, combined with the professionalism that RNL brings, have given us an opportunity to expand and increase results."
Using advanced analytics to create personalized, omnichannel communications
Prospect Pool
Think about how varied your prospect pool is. How do you build stronger interactions with donors who have different interests, history with you, and preferences—and at a scale your institution can manage?
Advanced Analytics
RNL Advanced Analytics used with RNL Digital Engagement Centers identifies the right prospects to contact and the messages and channels that will likely resonate with them, as well as identifying those who are not ready for contact and will need additional engagement.
Personalized Outreach
You can then tailor your omnichannel outreach so you deliver the right message through the right sequence of channels, increasing engagement and ultimately fundraising results.
The new standard for donor engagement
All RNL managed programs are moving to the Digital Engagement Center model right now, and we are ready to onboard new partners. To level up your donor engagement to the full digital engagement experience, contact RNL today. Our experienced consultants can help design a program to meet your strategic needs.
Multiple uses and benefits across campus
Annual giving
Leadership gifts
Event support
Major and planned giving identification
Care calls
Survey calls
Enrollment outreach to prospective students during the admission cycle

Remote Engagement means you can manage outreach from anywhere
With Remote Engagement, you can manage your engagement ambassadors from campus or remotely, while they can also conduct their outreach from call centers or remote locations. It allows you to minimize disruptions and maintain donor engagement.
Multiple deployment options
On-campus or remote deployment with your ambassadors
More RNL Giving Solutions
RNL Engage
Reach donors through their smartphones and create experiences that generate gifts with RNL's omnichannel fundraising software platform.
RNL QuadWrangle
Send personalized messages to donors based on their interests using this AI-powered platform
RNL Crowdfunding
Boost giving through an innovative digital fundraising platform that has fueled more than 5,000 successful fundraising projects.
RNL Synergy
Power your annual giving with a combination of analytics, omnichannel engagement, and insightful strategies that maximize ROI.