Digital lead generation and search engine optimization perfectly tuned to the graduate and online enrollment market
A healthy funnel leads to a healthy enrollment. But graduate and online enrollment managers face unique challenges compared to traditional undergraduate enrollment: different student motivations and behaviors, shifting marketing demands, and programs that need to compete regionally or nationally when students start their searches.
RNL Lead Generation provides a major boost to your enrollment efforts. We help you attract more qualified student leads through paid digital advertising and search engine optimization (SEO):
Paid digital that pays off: Our digital marketing experts maximize lead generation from qualified students through strategic one-to-one messaging informed by market data and predictive analytics.
SEO that grows quality leads organically: Our SEO specialists position your programs more competitively with the most relevant and valuable search terms.
Content that compels action: Whether through paid campaigns or organic visitors, we help you develop landing pages and messages that cultivate student interest and propel them toward enrolling.
Digital advertising, SEO, and our proprietary database: How RNL Lead Generation works
Results with RNL: SEO and paid digital that drives enrollment results
97%
increase in organic web requests
2x
increase in qualified inquiries over previous providers
5x
increase in in application rates in as little as 6 months
2x-3x
increase in enrollment after partnering with RNL
Complimentary Consultation
Ready to increase your qualified leads now? Talk with our experts and see how you can maximize lead generation from students who are the best fit for your programs.
Schedule Now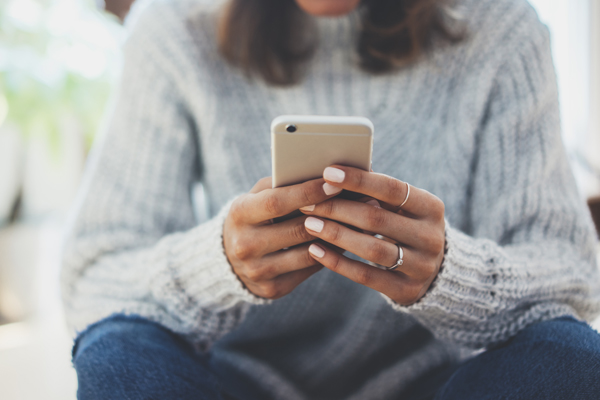 Power your lead generation with a complete array of SEO and digital marketing tools
RNL has a full-service SEO and digital marketing agency within the company, providing clients with a comprehensive set of solutions that can be customized to each partner's needs. The agency includes an Innovation Lab that continuously experiments with what is new and next in the ever-changing digital marketing space.

DISCOVERY
Through discussions with key campus stakeholders (admissions, marketing, faculty, students, and alumni) we gather insights on goals, target audiences, competitive advantages, competitors, and marketing strategies for each focus program. We leverage applicant data and third-party labor market insights to identify audience and market opportunities.

PERSONAS & MESSAGING
We create specific target "personas" for each program that align with your priority audiences, focusing on prospect behavior, challenges, goals, and pain points. Messaging architecture provides the roadmap for articulating the value of your institutional experience, as well as incorporating and refining key messages in copy and creative assets.

SEO ASSESSMENT & STRATEGY
80 percent of students say they begin their search process on the web. We develop a data-informed SEO strategy that starts with priority program information optimized for searchers. We then help your programs maximize their SEO ranking potential, visibility, and appeal to searchers while minimizing investment.

DIGITAL DISPLAY ADVERTISING
Display advertising is a cost-effective way to reach target audiences on popular websites and alongside content they are engaging with, generating interest in your institution and programs.

RETARGETING
Many prospects do not convert on the first visit to your landing page or program page, so a robust retargeting strategy allows you to re-engage visitors based on the content and programs they previously viewed.

SOCIAL MEDIA ADVERTISING

RNL targets users based on demographic and behavioral criteria such as age, geography, education background, career background, interests, and online behaviors. We will deploy on the networks that best match those used by your most likely prospects.

SEARCH ENGINE MARKETING
Our SEM strategy focuses on commonly searched program keyword phrases, serves text ads directly related to a prospect's search, and then sends them to pages that highlight your competitive advantages. We utilize Google AdWords and Bing Ads for SEM efforts.

LOCATION-POWERED ADVERTISING
Location-powered advertising can provide a major boost to digital advertising efforts, targeting prospective students at strategic venues, capturing vital demographic information (home address), and serving those students relevant, timely messages based on where they are at that moment.
AD CREATIVE AND LANDING PAGE EXPERIENCES

We create landing page experiences that are optimized for conversion. Landing pages conform to your branding guidelines and quickly answer any prospective student's top questions. Our designers focus on rich, compelling content and imagery aligned with the behavioral information and enrollment motivations of your known personas.
Part of the RNL Enable Suite of Solutions