Success Coaching + Predictive Modeling =
Graduate and Online Student Success
Your enrollment story doesn't end when the student starts their program. It continues as they complete their courses, progress through their programs of study, and achieve their educational goals.
For many students, the first few weeks and first few assignments of the very first course make all the difference. That's when a student chooses to commit, or decides they can't. Unfortunately, the current data silos at many institutions prohibit advisors and success coaches from having the insights necessary to act this early. But the reality is, if you're waiting until midterm data comes back to spot student issues, you're often too late to make a difference.
RNL Enable Student Success and Retention provides student retention support that's tuned to the needs of graduate and online students. We bring together the power of data and success coaching to maximize student success.
We incorporate enrollment, academic, and behavioral data into predictive retention models to identify which students are most likely to struggle.
Our success coaches will proactively reach out to those students before they are at risk of stopping out, ensuring that more persist and continue toward their educational goals.
STUDENT RETENTION MODELING
RNL Enable Student Success and Retention utilizes enrollment, academic and behavioral risk factors to tag at-risk students and automatically trigger personalized interventions.
Receive actionable intelligence based on data that is dynamically aggregated across the student lifecycle
Automate and personalize communication intervention strategies
Customize your intervention models with specific criteria, triggers, and risk factors
Retain more students to maximize your enrollment ROI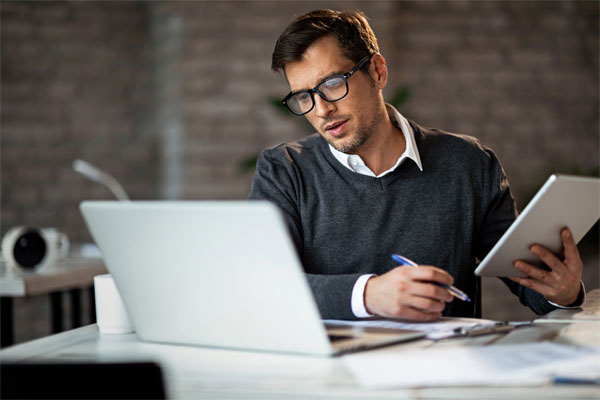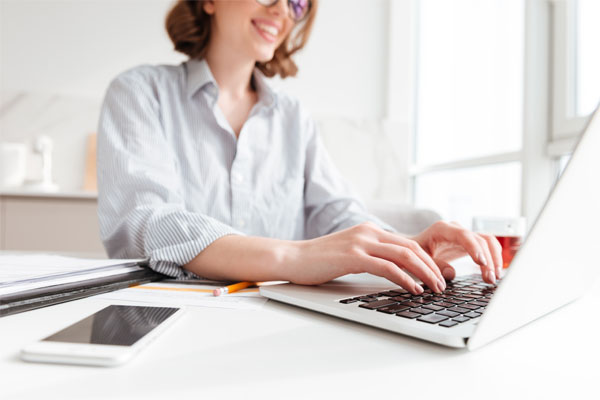 STUDENT SUCCESS COACHING
Each and every newly enrolled student gets access to their own Success Coach who motivates and helps students acquire, develop, and strengthen their skills in order to overcome challenges and meet their goals. The foundation of Success Coaching is the focus on three pillars of a student's experience: academic, career, and life coaching. With a belief that students' lives will improve by reaching their academic goals, Success Coaching helps by positively impacting the student experience, and aligning their everyday actions to their short and long term goals, which is integral to their success.
Utilizing our predictive modeling, our Success Coaches reach out to students based on how the data determine their at-risk status, in order to ask questions, work with the student to create an action plan that matches their goals, and successfully connect the student with institutional resources to help achieve them.
Complimentary Consultation
Schedule a recruitment strategy discussion with our graduate and online experts. We will listen to your goals and share insights on how you can reach them.
Request Now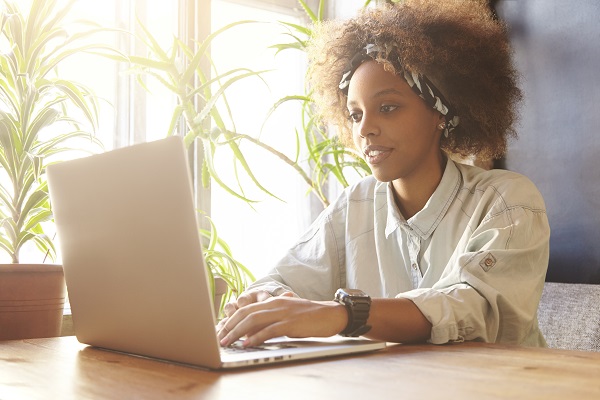 Part of the RNL Enable Suite of Solutions
More insights from our experts