University leaders have significant concerns about expanding online
81%
concerned about maintaining student engagement.
75%
worried about faculty readiness for online learning.
62%
concerned about student preparedness for online learning.
43%
cite a lack of instructional design support.
Elevate the online learning experience with expert instructional design
RNL's Digital Learning team is made up of industry experts in education and technology. No matter what course modality used at your institution, we will help you provide high quality online teaching and learning experiences using proven instructional design models and theories.
We are focused on designing the best learning experiences possible by utilizing sound pedagogical practices, innovative technologies, and authentic assessments to maximize students' engagement and performance.
Your institution retains ownership of all deliverables—another way that we ensure you return control during our partnership.
Free Walkthrough
Talk with an RNL Teaching and Learning expert on how you can get the curriculum planning, course design, and training and support you need to provide a premiere online learning experience.
Request Now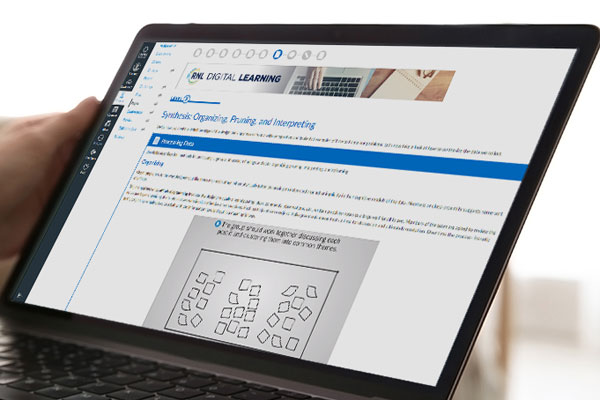 Our scaleable solutions for your institution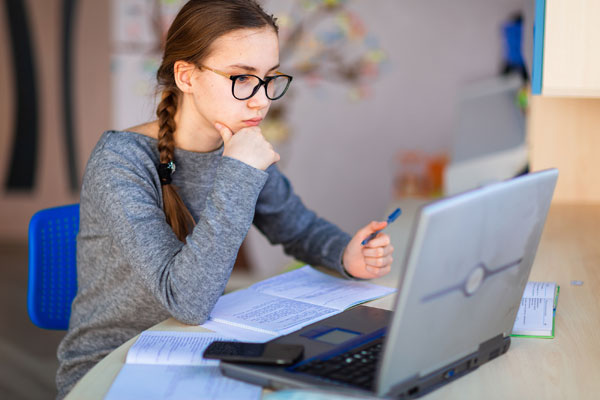 Curriculum Planning
Find the perfect approach with an analysis of your goals and resources, a needs assessment, and an implementation plan.
Course Development
Create high quality, engaging online courses through proven instructional design frameworks and pedagogical best practices. Receive a custom LMS template, course development services, and training.
Feedback and Evaluation
Ensure students are receiving high quality instruction through course evaluations and student feedback.
Faculty Development
Enhance instructors' skills by delivering insightful training on best practices—including course development and LMS technology, online teaching, and online course enhancements.
Expert Consulting
RNL's team will provide experienced advice and support for course development, evaluations and feedback, and online faculty development.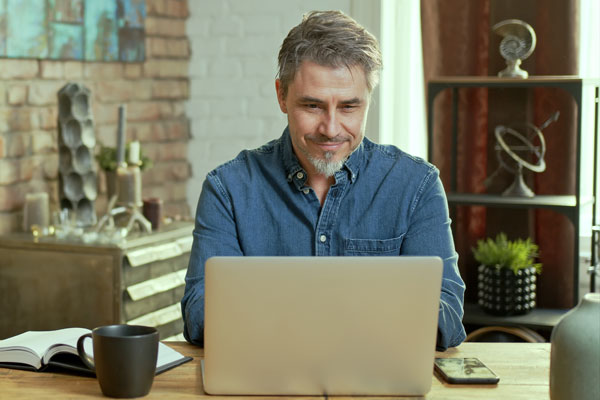 Part of the RNL Enable Suite of Solutions
Insights from RNL's online learning experts