Campuses are adding online programs, but few have faculty proficient in online course design
65%
of institutions are adding new online programs.
22%
have high proportions of faculty with course development experience.
13%
make online course design a part of faculty development.
RNL Instructional Design enables you to deliver world-class courses that drive enrollment
Online programs drive enrollment growth in today's higher education environment. Yet many institutions do not have the resources, expertise, and guidance to deliver world-class online courses that will attract the students they want.
RNL Instructional Design can help. Our team of experts in course development will partner with you to transform your online course offerings into the best of the best.
Attract new students with stellar online courses they will be excited to take.
Strengthen the student experience in online courses to increase completion.
Provide faculty with the training and support that will make them confident and comfortable with online course delivery.
Align your online course offerings with your enrollment goals.
Explore more in our upcoming webinar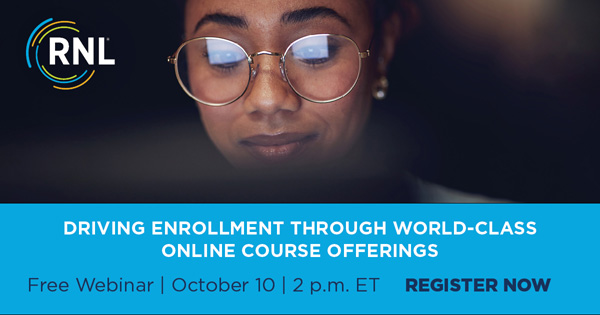 Hear how you can strengthen student recruitment and retention with instructional design at our webinar, Driving Enrollment Through World-Class Instructional Design.
Find
solutions to strengthen your current online courses or develop new ones
(available for undergraduate and graduate online courses)
OPTIMIZE YOUR CURRENT COURSES
Course Quality Audit
Assess opportunities to improve current online courses to maximize enrollment and retention. You will receive actionable recommendations from your audit that will show you opportunities to improve the student and faculty experience.
Course Optimizer
Elevate your current courses to meet student expectations and enrollment goals. Our team works with you and your faculty to enhance the online course experience to increase student success as well as faculty satisfaction with online course delivery. Includes the Course Quality Audit.
DEVELOP NEW COURSES
Course Development
Create new courses that will attract students and deliver a world-class learning experience. Our expert team will work with you to build and deliver everything needed for a new course, freeing up your limited resources, reducing faculty frustration and anxiety, and ensuring your new online courses follow best practices for design, delivery, and student engagement.
Complimentary Consultation
Talk with an RNL Instructional Design expert on how you can find the support you need to deliver great online courses that will lead to great enrollment results.
Request Now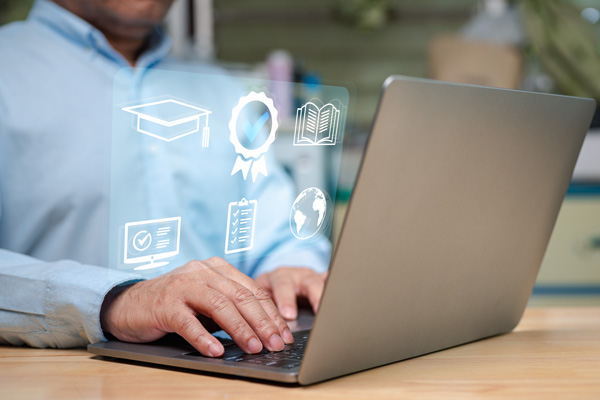 Led by experts with decades of experience as course designers
The RNL Instructional Design team features industry experts in education and technology. We deliver the best learning experiences possible by utilizing sound pedagogical practices, innovative technologies, and authentic assessments to maximize students' engagement and performance.
Decades of experience as course designers working with a wide range of institutional profiles and subject matter
Extensive experience as faculty members teaching online, blended, and face-to-face courses
Expertise in a broad array of learning technologies and LMS platforms
Deep knowledge of current best practices for instructional design and student learning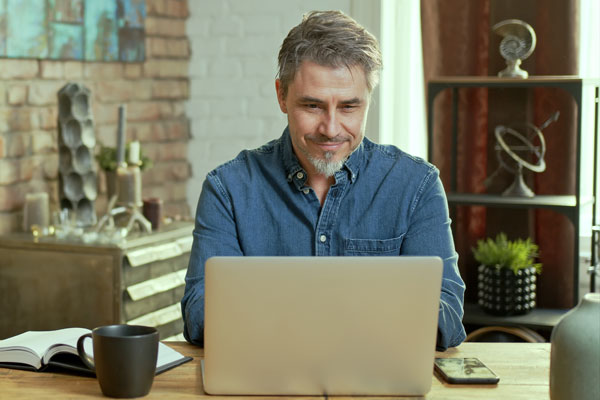 Your institution retains ownership of all deliverables
Everything we develop for your institution remains yours: the curriculum, course materials, and all other deliverables. You also have full control over your institutional brand during the process. Our team is committed to shared governance, faculty engagement, and respect for your institutional culture.

95% FACULTY SATISFACTION
Nearly every faculty member we have worked with would recommend this process to a colleague and work with RNL again.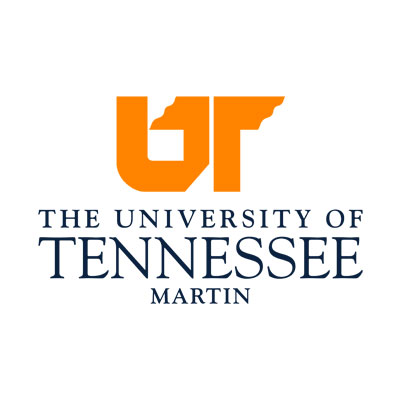 "I was most surprised after the first meeting with RNL's instructional designers at how quickly our faculty members saw that there was real value in the process. Faculty members can be skeptical about instructional designers. For them to turn that conversation from, 'I'm not sure that they're really going to stay away from what I do' to 'Wow, I really see that what they do is going to help me deliver the content that I want to deliver' was very surprising."
Part of the RNL Enable Suite of Solutions
Insights from RNL's instructional design experts