Take Your Giving Day to the Next Level
Giving days are one of the most effective donor engagement activities in today's challenging fundraising environment. They also require a lot of work and resources if you want to do them right.
RNL Giving Day Powered by ScaleFunder provides the platform, omnichannel engagement, and data-driven expert guidance you need to ensure your giving day will be a massive success.
Why it pays to invest in a giving day
Delivers highest ROI in fundraising today
Provides the best donor acquisition vehicle
Focuses all your channels on one giving effort
Identifies future major giving prospects
Promotes social listening and micro-volunteering
Amplifies a rallying cry for future philanthropy
Build a better giving day with RNL Giving Day Success Packages
RNL Giving Day is available as a standalone software solution, but you can unlock even greater results with the marketing, consulting, and stewardship in our Success Packages.
Learn more about maximizing your giving day results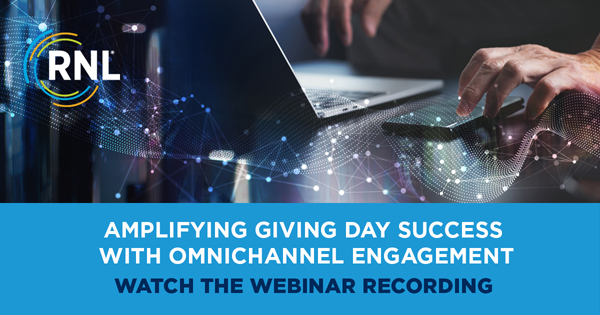 Watch our webinar to learn how adding omnichannel outreach can build excitement for your giving day and take your results to new heights. Watch now.
7 ways we enable you to have a seamless giving day that maximizes results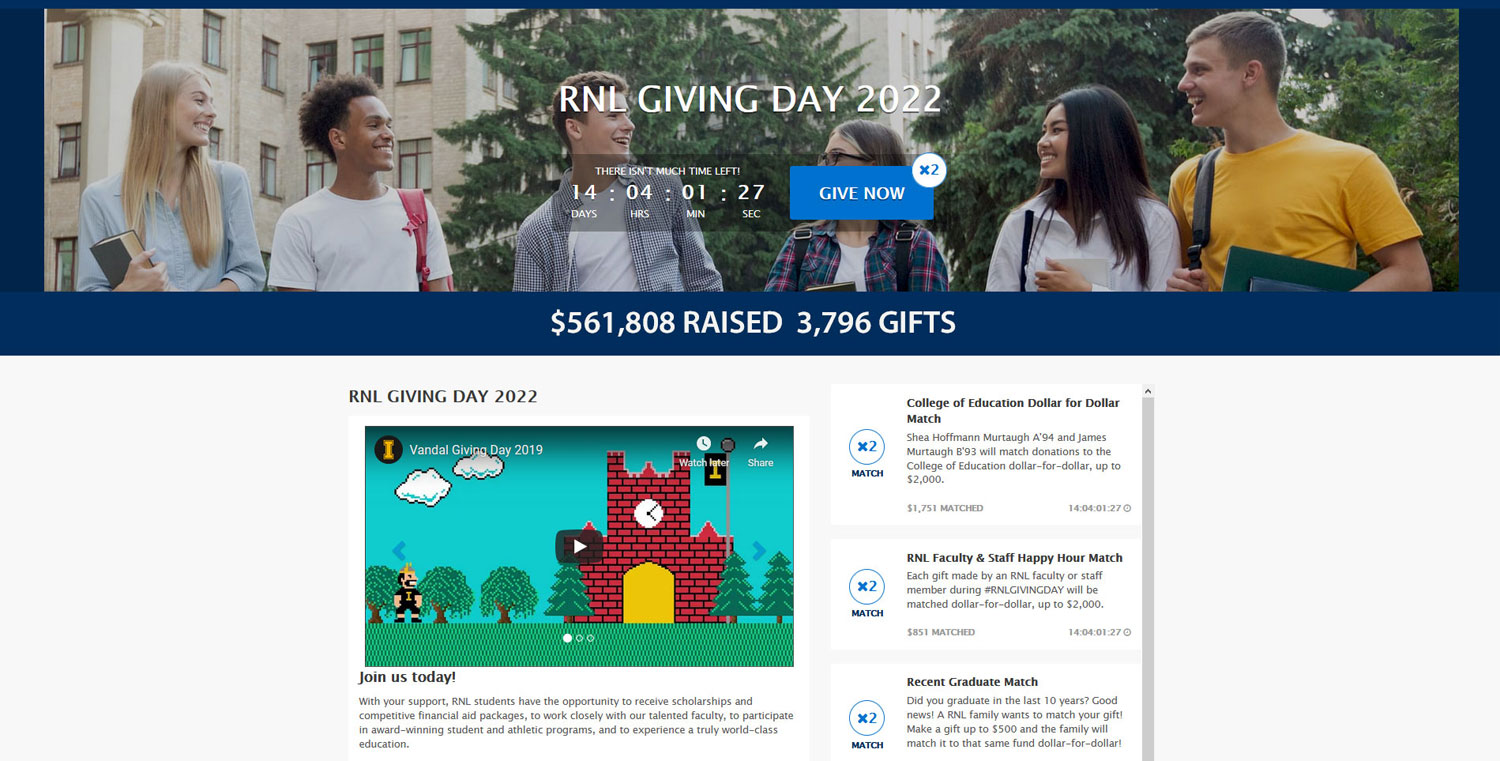 Custom Branded Platform
Our robust technology provides a match to your institution's online look and feel with multiple points of customization and a vanity URL.
Full Content Control
Post videos, photos, and other updates throughout the campaign so you can provide perfectly targeted content to your donors. Provide a space for different areas or units of your institution by harnessing department pages.
Floating Give Now Button and Real-Time Results
During live campaigns, visitors see instantly where to donate, while live results ramp up the excitement of the campaign.
Showcase Matches, Challenges, and Leaderboards
Get your donors excited with customized matches and challenges, and tap into their competitive spirit with real-time leaderboards. You can also allow donors to create their own matches and challenges with Community Events.
Social Sharing and Engagement
Showcase what's being said on social media and invite folks to be a part of the conversation with a social media aggregator via Gigg. Enable a donor heatmap to engage and incentivize participation across the country.
Payment Integration and PCI Compliance
RNL's platform integrates with your payment processing system to deliver funds in a safe and seamless manner that is fully PCI compliant.
Custom Groups
Custom groups listings let you engage your campus community for key priorities, programs, departments or colleges. Each group has its own custom landing page as part of the full giving day.
RNL ScaleFunder Platform Results

$1.2B
in lifetime giving on the platform

800%
median ROI for RNL partners

$148
average giving day gift in 2022
Find everything you need to succeed with our Giving Day Success Packages
These packages engage your giving day audience with high ROI and take the burden from your team so you can focus on personal donor outreach, big gifts, and celebrating the impact of your special day.
GIVING DAY ADVANCED
The most powerful giving day solution available
RNL ScaleFunder Software
RNL Giving Day
RNL Crowdfunding
RNL Evergreen Giving Pages
RNL QuadMail
Direct Marketing
Pre-event postcard
3 pre-event email campaigns
3 event email campaigns
Event phone campaign
Pre-event text campaign
Event text campaign
Digital advertising campaign
Personalized giving day videos
Personalized thank you videos
Consulting
Giving day assessment
Giving day strategic planning
Stewardship
Thank you email campaign
Thank you stewardship handwritten cards
GIVING DAY SELECT
The essential software and marketing you need
RNL ScaleFunder Software
Direct Marketing
Pre-event postcard
1 pre-event email campaign
3 event email campaigns
Event phone campaign
Event text campaign
Digital advertising campaign
Personalized thank you videos
Consulting
Stewardship
Ask for a Giving Day Consultation
Our giving day experts can discuss your goals and help you find the perfect set up for your institution.
Request Now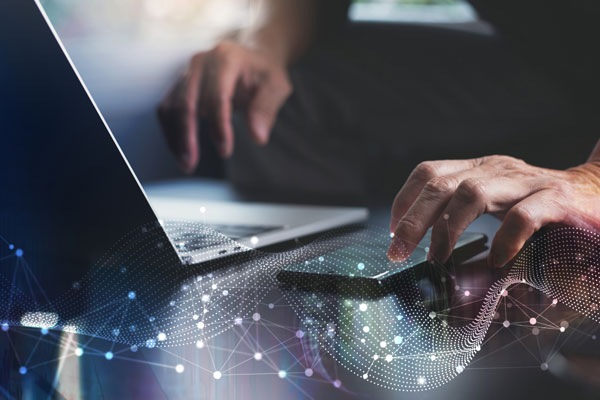 Read insights on Giving Day strategies and results
Additional Digital Giving Solutions
RNL Crowdfunding
Boost giving through an innovative platform that has fueled more than 5,000 successful fundraising projects.
RNL QuadWrangle
Make fundraising campaigns easier, faster, and smarter with this AI-driven alumni engagement platform.