enrollment
How Can You Lower College Melt Rates in the Wake of COVID-19?
In a flash survey conducted by Quatromoney and Tuitionfit, they asked families if they were reconsidering their college choice based on news about COVID-19.  They found that 25.7 percent of freshmen were rethinking their decisions (that number was 30.6 percent here in the west where I am located). Of those who said they were rethinking their decision, almost a third said that the reason was that they wanted to be closer to home.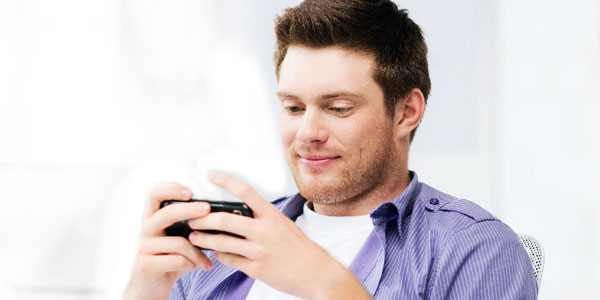 There have been many other surveys with similar results, though as Andy Miller of Indiana Wesleyan University points out, "This data is consistent with the study from the American Council of Education that the average distance to college is approximately 50 miles. This stat seems to indicate that students are looking for more local options, likely due to economic and family challenges." This is a GREAT point, and we have to acknowledge that students have a complicated college selection process, even during ideal times! 
Research on first-generation college students indicates that first-gen students are more susceptible than others to the influence and demands of family and monetary pressures in the college search process. I would suggest that the influence of COVID-19 and pressures to stay closer to home will unduly influence the people who would most benefit from a college education but for whom staying closer to home could have a negative impact on their ability to succeed and persist in college. For these students, they have always had to contend with conversations and pressures such as:
"Stay home, we need help watching your siblings."
"Stay home, we need your income."
"Stay home, you don't need to go college."
"Stay home, you won't fit in."
Now, in the midst of a pandemic that may make those arguments for staying home more true than ever, students (and especially lower SES students) could have a very hard time overcoming these voices.
Lowering melt is a crucial early step in student success
And yet it is our job as enrollment leaders to find ways to help students connect with the institution in a positive way, to overcome the messages of fear. Enter into the discussion, the impact of an online social engagement platform. 
One of my favorite stories about from last year was Louisiana State University, which saw dramatically lower college student melt rates after using our melt prevention platform. Here was the stat I loved and find even more relevant now:
"Out-of-state student melt for those in the program was 2.6 percent, versus 30.7 percent for those who weren't in the program." 
So students who were on our social engagement platform—which connects incoming students with currently enrolled students based on their interests—had 10 times less melt than those that did not use the platform!
This makes sense, doesn't it? When I think back to last spring, when my daughter was considering colleges, the thing that sealed the deal was when her eventual roommate reached out to her on social media and said, "Hey, you sound cool, we like a lot of the same things, would you want to be roommates?"
That type of connection is the top desire of incoming freshmen. Our nationwide research in the 2019 National Freshman Motivation to Complete College report found 71 percent of students are looking for peer-to-peer, informal interactions—again, the most important interest of incoming freshmen. Yet the research shows that most schools don't deliver that type of engagement prior to enrollment.
Melt prevention will be key in combating COVID-related enrollment disruptions
As we try to work through the enrollment challenges of the COVID-19 crisis, increasing yield and reducing melt the way LSU did will play a major role in enrollment success. I recommend you take a look at RNL Melt Prevention powered by Nearpeer, a fantastic tool to help students engage with each other, to combat the current news cycle and uncertainty of going to college.
---