Transform Your Enrollment Success
As the graduate and online market evolves, campuses like yours face new challenges and complexities such as:
Bringing new programs to life.

Onboarding and integrating new technologies.
Increasing activity and measuring engagement throughout the funnel.
Proving ROI from marketing and admissions investments​.
RNL Enable provides you with a comprehensive suite of services and technology to power enterprise enrollment growth and shaping across the student lifecycle.​
A complete suite of solutions that work together or individually
RNL Enable can be used in any combination that best fits your needs. Looking for a complete solution that covers every key element of graduate and online enrollment? Want to add a solution to strengthen your existing efforts? We can customize our offerings to align with your capabilities and goals.
4 ways we solve today's problems while positioning you for success tomorrow​

RADICAL TRANSPARENCY
You have total visibility into our process and analytics, along with transparent contracts free of long-term commitments.

EMPOWERING TECHNOLOGY
The RNL Envision platform that powers RNL Enable provides data, intelligence, planning, personalization, and reporting to maximize your enrollment growth.

COMPLETE FLEXIBILITY
Our comprehensive services can be used together to manage the entire student lifecycle, or you can choose specific solutions to meet your needs.

TRANSFORMATIONAL PARTNERSHIP
Our experts teach, train, and transfer their expertise to your team.
THE GOAL: ENABLING YOUR INDEPENDENCE

You will be able to run your operations on your own while maintaining complete control over your brand and assets. We will provide as much support as you need. The difference with RNL is that you control that level of support.
RESULTS FROM OUR CAMPUS PARTNERS
2X MORE QUALIFIED LEADS
RNL doubled qualified inquiries from a previous agency and increased organic web requests by 97%.
5X LEAD-TO-APPLICATION RATE
Our clients have cultivated more leads, increasing the lead-to-application rate by 5x in the first six months after leaving their previous provider.
2X-3X ENROLLMENT RESULTS
Clients have experienced double and triple enrollments when partnering with RNL, increasing net tuition revenue in the process.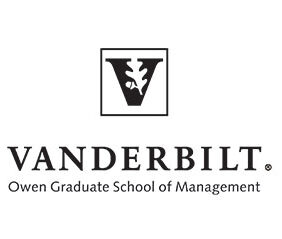 "You're just so data-driven. That is clear every single day, because you prefer to be transparent. You provide us with dashboards and monthly reports that give us a very thorough understanding of how we're doing. And it doesn't just make it easy for us to help make decisions on our end, but also in terms of articulating the value of what we do internally. It's very easy for us to go to leadership and say, "We need X, Y, and Z, and here's the reason why," because you provide us with all the data."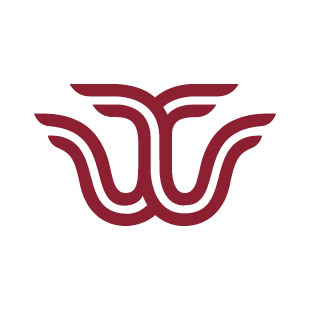 "The transparency of RNL's research functions was also highly attractive. We need to take a data-driven approach to selecting focus programs and developing new ones, and knowing that RNL not only believes in this approach, but also makes every data point it surfaces available to us is really valuable to us as a data-informed institution."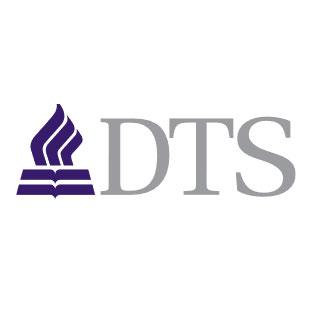 "RNL's willingness to be a partner with which we can have candid dialogue is priceless. The ability to sit with a partner and talk about our unique value proposition and not be made to feel as if there was a formula that was being hoisted upon us, is incredibly valuable. RNL listens, they respond in a way that is clear they understand our priorities, and they are transparent. Everything they know, we know. And… they get results."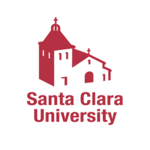 "The reason why our relationship with [RNL] flourishes is because they are such good listeners. They are so receptive to change. They're willing to look at things differently. They understand how to translate data into results and translate data into changes. Taking what they know, what I know and merging the two... We've had great success."
Complimentary Consultation
Talk with our graduate and online enrollment experts about which strategies and solutions will work best for you.
Schedule Now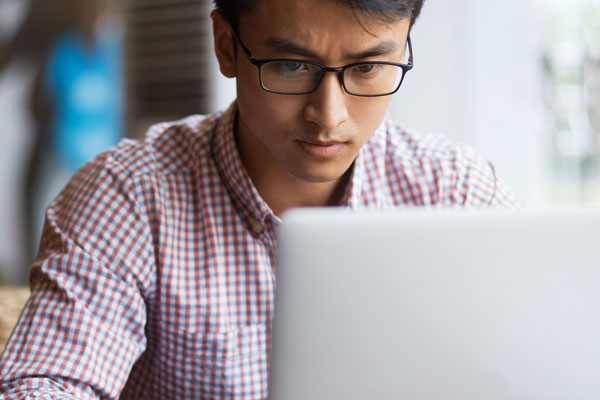 Research and insights from RNL's graduate and online enrollment experts