Transform Your Enrollment Success
As the graduate and online market evolves, campuses like yours face new challenges and complexities such as:
Bringing new programs to life.

Onboarding and integrating new technologies.
Increasing activity and measuring engagement throughout the funnel.
Proving ROI from marketing and admissions investments​.
RNL Enable provides you with a comprehensive suite of services and technology to power enterprise enrollment growth and shaping across the student lifecycle.​
A complete suite of solutions that work together or individually
RNL Enable can be used in any combination that best fits your needs. Looking for a complete solution that covers every key element of graduate and online enrollment? Want to add a solution to strengthen your existing efforts? We can customize our offerings to align with your capabilities and goals.
4 ways we solve today's problems while positioning you for success tomorrow​

RADICAL TRANSPARENCY
You have total visibility into our process and analytics, along with transparent contracts free of long-term commitments.

EMPOWERING TECHNOLOGY
The RNL Envision platform that powers RNL Enable provides data, intelligence, planning, personalization, and reporting to maximize your enrollment growth.

COMPLETE FLEXIBILITY
Our comprehensive services can be used together to manage the entire student lifecycle, or you can choose specific solutions to meet your needs.

TRANSFORMATIONAL PARTNERSHIP
Our experts teach, train, and transfer their expertise to your team.
THE GOAL: ENABLING YOUR INDEPENDENCE

You will be able to run your operations on your own while maintaining complete control over your brand and assets. We will provide as much support as you need. The difference with RNL is that you control that level of support.
RESULTS FROM OUR CAMPUS PARTNERS
2X MORE QUALIFIED LEADS
RNL doubled qualified inquiries from a previous agency and increased organic web requests by 97%.
5X LEAD-TO-APPLICATION RATE
Our clients have cultivated more leads, increasing the lead-to-application rate by 5x in the first six months after leaving their previous provider.
2X-3X ENROLLMENT RESULTS
Clients have experienced double and triple enrollments when partnering with RNL, increasing net tuition revenue in the process.
Complimentary Consultation
Talk with our graduate and online enrollment experts about which strategies and solutions will work best for you.
Schedule Now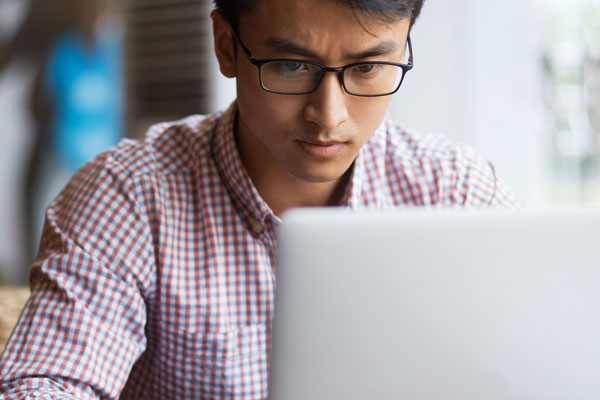 Research and insights from RNL's graduate and online enrollment experts