Discover a Better Business Model for Maximizing Enrollment and Revenue in Your Graduate and Online Programs

2X MORE QUALIFIED LEADS
RNL doubled qualified inquiries from a previous agency and increased organic web requests by 97%.

5X LEAD-TO-APPLICATION RATE
Our clients have cultivated more leads, increasing the lead-to-application rate by 5x in the first six months after leaving their previous provider.

2X-3X ENROLLMENT RESULTS
Clients have experienced double and triple enrollments when partnering with RNL, increasing net tuition revenue in the process.
In today's higher education environment, colleges and universities need to transform their approach to graduate and online enrollment to remain sustainable and build long-term revenue streams. But to achieve that goal, you also need a better business model, one that puts your institution first and is aligned with the digital demands and expectations of today's prospective graduate and online students.
RNL provides you with that solution, one that is the most institutionally friendly approach available to higher education. We provide:
Radical transparency—From market research, analytics, and benchmarks, you always have visibility into the process and your outcomes.
Complete control—Your brand, mission, vision, data, research, and academic core remain yours.
Maximum flexibility—Stay ahead of student expectations with scalable recruitment strategies and technological capabilities.
Ongoing ROI—Build a long-term and transformational revenue stream.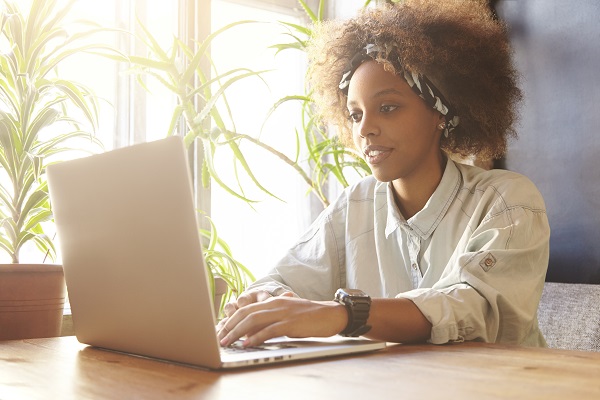 A complete suite of solutions that work together or individually
Our Graduate and Online Enrollment Solutions can be used in any combination that best fits your needs. Looking for a complete solution that covers every key element of graduate and online enrollment? Want to add a solution to strengthen your existing efforts? We can customize our offerings align with your capabilities and goals.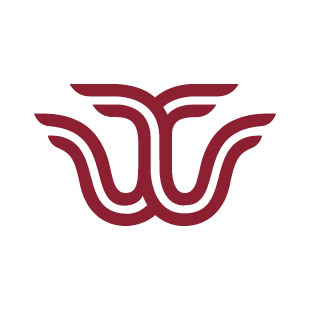 "The transparency of RNL's research functions was also highly attractive. We need to take a data-driven approach to selecting focus programs and developing new ones, and knowing that RNL not only believes in this approach, but also makes every data point it surfaces available to us is really valuable to us as a data-informed institution."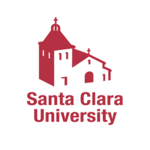 "The reason why our relationship with [RNL] flourishes is because they are such good listeners. They are so receptive to change. They're willing to look at things differently. They understand how to translate data into results and translate data into changes. Taking what they know, what I know and merging the two... We've had great success."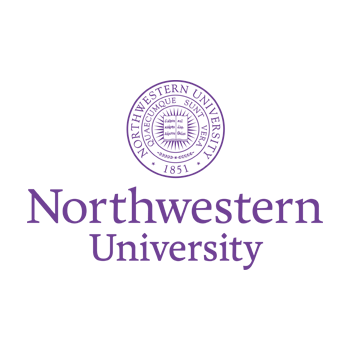 "[RNL] put tireless hours and effort in to get our digital campaigns launched and off on the right foot. They're fantastic partner. "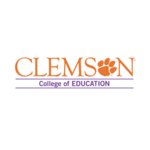 "We attribute the success of this program to a number of things, including the great work [RNL] is doing. We know that many applicants are a director partial result of advertising. We have found a strong niche that is resonating with our audience, we are ranked at the top and are very competitively priced."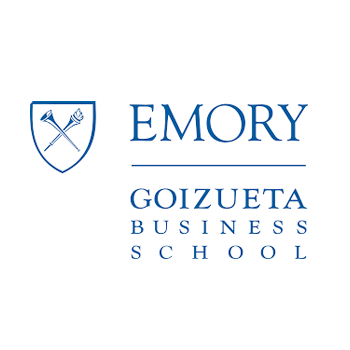 "We have a complex portfolio of programs, recruiting needs locally as well as across the country and a lean team to accomplish our goals. Our digital choice needed to be someone we could truly partner with and trust as an extension o our team. [RNL] emerged as the clear winner, showing the perfect balance of expertise and execution to complement our skills and maximize our budgets."