Growing Enrollment and Improving Financial Health in a Competitive Environment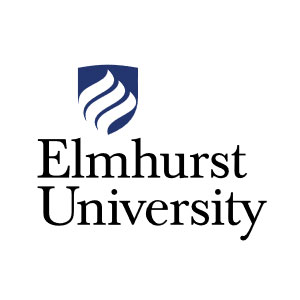 Elmhurst University is a 30-minute train ride to the Chicago Loop. It's a great location shared with several prestigious institutional brands. It is enough of a challenge for any four-year, small, private school to share the Windy City's crowded marketspace, but Elmhurst also remains committed to providing access to its many high-need applicants while maintaining fiscal health and strong enrollment outcomes. To serve their students and meet their institutional goals, they turned to RNL for systemic solutions.
At the beginning of our five-year partnership, RNL developed data collection and analysis processes to give Elmhurst historical trends to clearly understand where it stood in the market and predictive models to shape its future strategic planning. Working together, RNL and Elmhurst began to steer top-of-the-funnel growth through search, application generation, and conversion and yield tactics through financial aid leveraging. We introduced several new approaches such as video engagement and cost calculators and revised outreach channels like email and direct mail using the University's style guide and brand messaging.
Results between 2015 and 2020

43% increase in admitted students

12% increase in enrollment

7% increase in student academic ability*

$1.5 million increase in net tuition revenue—a 22% improvement

$1300 average increase in net tuition revenue—a 9% improvement
Impressively, early indicators also show Elmhurst successfully weathered the pandemic. A 2021 mid-year conversion comparison over the prior year showed that fully 47 percent of Elmhurst's first-year deposits were generated by 12 percent of the students—those RNL identified as hot prospects.
Learn more about the solutions that powered Elmurst University's success
*Academic ability assessed with a formula measuring test scores and GPA.
Talk with our enrollment experts
Let's talk about how you can find the optimal strategies for digital marketing, inquiry management, financial aid awarding, optimizing yield, and other key actions.