Identify, Engage, and Generate Genuine Interest from the Right Students
How do you stand out in today's fiercely competitive college market? With students who have been flooded with search campaigns from your competition?
Ruffalo Noel Levitz helps you build demand by being more strategic, data-informed, creative, and digital in your college student search. By partnering with us, you tap into:
Proven expertise in predictive analytics to target the right students.
Innovative creative that makes your campaign stand out.
Integrated multichannel engagement that reaches students no matter where they are.
Don't settle for mass interest. Generate genuine interest with our solutions for Building Demand.
Success Stories of Enrollment Management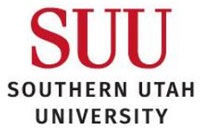 Experienced a 40 percent increase in total freshman applications, a 22 percent increase in new freshman enrollment, and a 14 percent increase in deposits.

"Ruffalo Noel Levitz has offered excellent advice and consultation for turnaround in our enrollments. The strategies they have proposed and were implemented have been key to the increase in our enrollments. They assisted us in analyzing and synthesizing data that have changed our institution."
—Mary Ellen Mazey, PhD, President, Bowling Green State University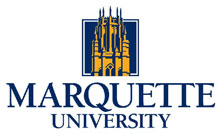 Predictive modeling and analytics from Ruffalo Noel Levitz helped Marquette to build a more qualified applicant pool and a more focused search program.
Solutions Designed to Build Demand
Demand Builder
RNL Demand Builder combines our student search expertise and multichannel enrollment marketing strategies with award-winning creative and industry-leading research and consulting to identify and engage students most likely to respond to your unique offerings.
Student Journey
Create a self-directed enrollment experience for prospective students with this trailblazing approach to the college search process, one that is more relevant, timely, and compelling to students and parents.
Adult Learner, Online Learner, and Graduate Student Enrollment Solutions
Drive enrollment with student attitudinal data, behavioral modeling, and multichannel marketing that resonates with these growing populations.
NYS Demand Builder
Protect your existing market share in New York and reach new markets outside the state through analytics-and-affordability-driven search campaigns.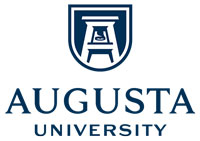 "Even when I'm looking at the numbers, I said, 'This is crazy.' I've been in enrollment for 22 years. I've never seen these kinds of numbers. I've never seen this kind of growth—especially in a contracting market."
Related Building Demand Resources