Identify, engage, and generate genuine interest from the right students
How do you stand out in today's fiercely competitive college market? With students who have been flooded with search campaigns from your competition?
RNL helps you build demand by being more strategic, data-informed, creative, and digital in your college student search. By partnering with us, you tap into:
Proven expertise in predictive analytics to target the right students.
Innovative creative that makes your campaign stand out.
Integrated multichannel engagement that reaches students no matter where they are.
Don't settle for mass interest. Generate genuine interest with our solutions for Building Demand.
Success Stories of Enrollment Management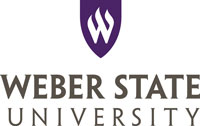 "The questions that we've been working through with RNL when it comes to data-driven decisions have been a game changer for us."
—Scott Teichert, Director of Admissions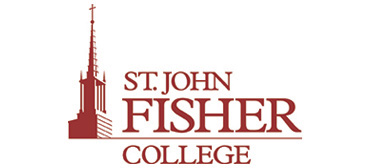 13 percent increase in enrollment and 21 percent increase in net tuition revenue over a five year period.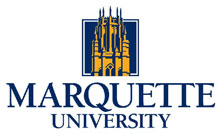 Predictive modeling and analytics from Ruffalo Noel Levitz helped Marquette to build a more qualified applicant pool and a more focused search program.
Solutions designed to build demand
RNL Demand Builder
RNL Demand Builder combines our student search expertise and multichannel enrollment marketing strategies with award-winning creative and industry-leading research and consulting to identify and engage students most likely to respond to your unique offerings.
RNL Online Engagement Powered by Conduit
Create continuous online engagement with prospective students through livestreaming, webcasting, live chat, digital marketing, texting, and more channels.
RNL Visual Caller ID
Increase brand awareness and call completions with prospective students by showing your logo and whitelisting your number.
RNL Graduate and Online Enrollment Solutions
Drive graduate and online enrollment with market insights, data-driven strategic enrollment plans, and engagement and lead nurturing that uses advanced marketing and personalization.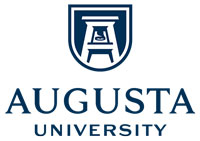 "Even when I'm looking at the numbers, I said, 'This is crazy.' I've been in enrollment for 22 years. I've never seen these kinds of numbers. I've never seen this kind of growth—especially in a contracting market."
Related building demand resources