Create immersive online engagement opportunities that produce enrollment results
RNL Virtual Experience is a suite of solutions that provides you with immersive online engagement opportunities for cultivating student interest and driving enrollment.
Capture attention with customized, multi-sensory content in virtual tours, video viewbook storytelling, and interactive campus maps.
Connect with prospects across multiple channels and amplify their engagement through enhanced virtual experiences.
Convert more students while maximizing ROI through detailed metrics and insightful reports.
Offered in partnership with StudentBridge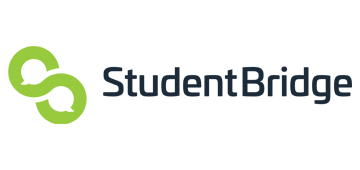 RNL is proud to partner with StudentBridge, the virtual experience specialists. They have created award-winning digital solutions that have helped more than 300 colleges and universities achieve their enrollment goals. Together we will deliver customized digital solutions to engage students, drive conversion, and find students who are the perfect fit.
What RNL Virtual Experience can do for you
30X
more views for Video Viewbook on microsite vs YouTube

96%
conversion rate for students who clicked CTA at a Virtual Event

1.5X
more monthly visitors than total student body with Interactive Campus Map
Free Walkthrough
Find out how RNL Student Experience can help you engage, excite, and enroll more students. Ask for a free walkthrough with our enrollment experts.
Request Now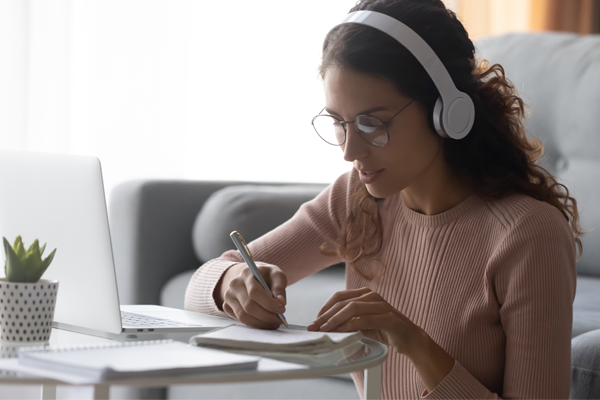 4 powerful ways to foster participation
and build commitment online
1) VIDEO VIEWBOOK STORYTELLING
Bring your programs, places, and people to life from anywhere with informative content and interactive media.
2) INTERACTIVE CAMPUS MAPS
Enable visitors to virtually explore your campus through a 3D map and experience campus life through videos, 360° photos, and more.
3) VIRTUAL EVENTS
Engage students through on-demand videos, links to live webcasts, 360° photos, and links to external pages on a fully mobile-responsive site.
4) SELF-GUIDED CAMPUS TOUR
Provide a self-guided campus tour as if you were there with video, audio, maps, and the ability to create multiple guided tours.
Stunning results at
Georgia Southern University
When the pandemic forced the cancellation of Georgia Southern University's Accepted Students' Day, we built a Virtual Accepted Students experience that included video overviews of each college, student profiles, tours of the campus, an accepted student checklist, the ability to apply for housing, and invitations to live sessions.


15,000 SITE VISITORS compared to 400 in-person attendees


3,650% INCREASE in participation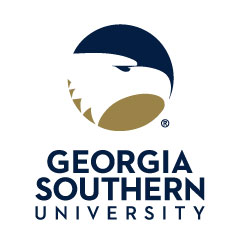 "With our virtual event, we ended up having the largest freshman class we've had so that was encouraging. We found we were just able to reach so many more students. And since we were able to reach so many students and we had such a popular experience with it with our incoming class, this event is going to be virtual for us moving forward."
More research and insights from RNL