Engagement and Personalization:
The Keys to Institutional Sustainability
To stay competitive and sustainable in today's environment, campuses have to get personal with their prospective students and donors. You need to make every interaction feel tailored to their interests, needs, and desired next step.
RNL gives you more ways than ever to connect with your students, alumni, and donors across channels, engage them with personalized content, and drive them toward action so that you reach your goals and stay ahead of your competition.

Enrollment: Create Engaging Experiences at Every Enrollment Stage
RNL's sophisticated enrollment solutions are aligned with how today's students search, interact, and process information during the college experience.
Digital lead generation through digital advertising and retargeting.
Search engine optimization and website content to boost you to the top of search results and create an engaging experiences when students click on your links.
Online engagement opportunities through livestreaming, webcasting, and live chat.
Strategic campus visit programs that align with your enrollment targets through our RNL+Render capabilities.
Quantifiable alumni outcomes that demonstrate the ROI on an education from your institution.
Parent engagement solutions to harness their influence on enrollment.
RNL incorporates Conduit to maximize online engagement.
RNL creates powerful recruitment messages using quantifiable alumni outcomes from our partner Emsi.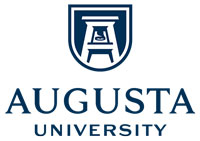 "Even when I'm looking at the numbers, I said, 'This is crazy.' I've been in enrollment for 22 years. I've never seen these kinds of numbers. I've never seen this kind of growth—especially in a contracting market."

Fundraising: Connect with donors as individuals to maximize engagement and giving
RNL's donor engagement solutions are built to capture the attention and passion of 21st century donors and move the needle on the effectiveness of your fundraising program. Through data-driven strategies, personalized engagement, and omnichannel synergy, RNL elevates donor engagement and increases giving.
Next-generation digital engagement that transforms donor engagement for the smartphone era with calling, texting, personalized video, email, and more.
An AI-driven alumni engagement platform allowing you to create and launch personalized fundraising campaigns in minutes.
Donor lead generation to target and nurture donors, increase participation and your donor pipeline.
Integrated, data-driven, omnichannel outreach delivering compelling communications to the right donors, at the right time, in the right channels.
Crowdfunding and giving day platforms to energize donors, amplify your efforts through ambassadors, and amplify online giving.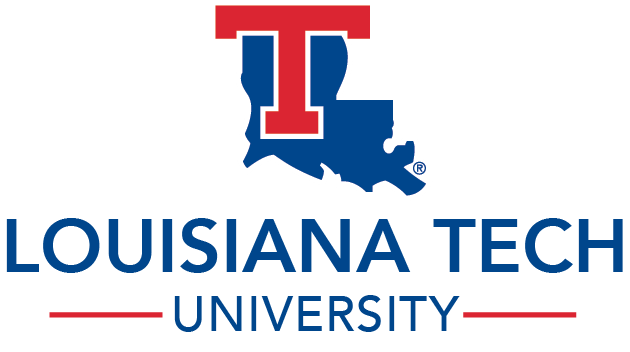 "The engaging omnichannel program included a mix of traditional and nontraditional channels, which helped us engage our alumni and exceed donor and dollar goals. We achieved the highest number of donors in Louisiana Tech history and have built a strong foundation for the future."

1:1 Personalization at Scale for enrollment and fundraising
RNL's enrollment and fundraising solutions allow you to provide personalized experiences with every student and donor through artificial intelligence and advanced data management.
Personalized videos for key experiences: student search campaigns, financial aid awarding, and thank you messages for donors
AI-driven fundraising platforms that automatically curate content and make it easy to deliver customized communications to constituents
AI chatbots that create personalized interactions 24/7 for students and donors
Incorporating personalized videos from our partners Allied Pixel is one way RNL helps you personalize student recruitment at scale.
Talk with our enrollment and fundraising experts
Our experienced consultants can share how your institution can engage more prospective students and donors to help you exceed your goals for enrollment and fundraising. Ask for a free consultation.
More on Student and Alumni Engagement