Identify Your Ideal Students and Engage Them from Search to Graduation
Build the Class You Want
How do you engage and enroll the right students for your institution? Increase retention and graduation rates? Balance affordability, aid, and revenue?
RNL Complete Enrollment gives you the most advanced platform for meeting these big enrollment management challenges. It delivers the research, data, expertise, analytics, and technology to sustain success across all areas of enrollment. Its elements work together seamlessly to increase demand, target the right students, nurture their engagement, and increase student success to completion.
Success Stories of Enrollment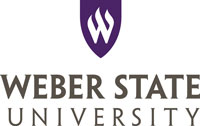 "The questions that we've been working through with RNL when it comes to data-driven decisions have been a game changer for us."
—Scott Teichert, Director of Admissions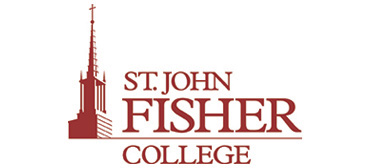 13 percent increase in enrollment and 21 percent increase in net tuition revenue over a five year period.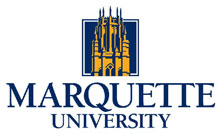 Predictive modeling and analytics from Ruffalo Noel Levitz helped Marquette to build a more qualified applicant pool and a more focused search program.
Reach Your Enrollment Goals with RNL's Complete
Suite of Enrollment Solutions
These suites of solutions also work independently, allowing you to focus on specific enrollment
management challenges. Explore them and see how you can recruit and retain the right
students all the way through the student lifecycle.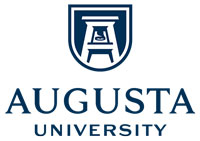 "Even when I'm looking at the numbers, I said, 'This is crazy.' I've been in enrollment for 22 years. I've never seen these kinds of numbers. I've never seen this kind of growth—especially in a contracting market."
Related Resources You'll Appreciate