Find Enrollment Management Solutions for Undergraduate, Graduate, and Online Learners
Engage and enroll any student population
Changing demographics, technological advances, and evolving workforce needs have reshaped the enrollment landscape. To be competitive today, colleges and universities have to be able to engage and enroll traditional and nontraditional students.
RNL gives you that ability with our complete enrollment solutions for undergraduate, graduate, and online learners.
Combining the best of modern digital marketing and personalization at scale with a half century of experience in enrollment management, RNL is the one firm that provides the technology, platform, expertise, and analytics you need to achieve your enrollment goals.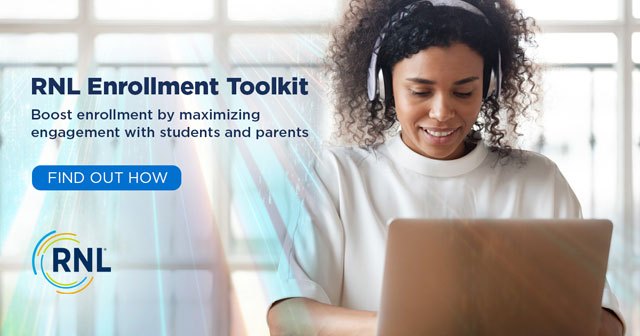 Enrollment management solutions for key student populations
Target traditional undergraduates, adult undergraduates, online learners, and graduate students with our comprehensive enrollment solutions.
RNL's Graduate Enrollment and Marketing Solutions are the most comprehensive solution for optimizing your graduate program offerings, modernizing your marketing, and maximizing your enrollment potential for these populations.
Find insights through market research
Receive strategic analytics and experienced consultation
Generate and nurture leads in a way that aligns with your enrollment goals
Increase retention from graduate students
Graduate Enrollment Overview
Transform online enrollment and learning with comprehensive online enrollment solutions that cover you from recruitment to instruction to completion.
Market research that guides decision making
Academic courses and curriculum that help you create a world-class online learning experience
Digital lead generation and nurturing that shapes your class and increases yield
Online student retention resources to help more students complete their educational goals
Expert consulting so you have a partner to provide guidance and insights at every step
Online Enrollment Overview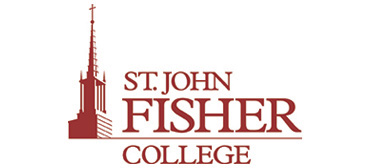 "RNL has been an important strategic partner to the college for over 18 years. Their modeling has provided scenarios to leverage our institutional aid and guidance to continue our success during challenging enrollment times."
Blogs from our enrollment experts