Master's Degree or Certificate in Enrollment Management
Classes begin October 21, 2019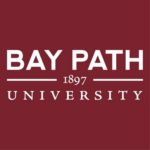 Today's competitive higher education environment demands skilled
enrollment management professionals. RNL has partnered with
Bay Path University to offer:
RNL Certification in Enrollment Management
An online Master's Degree in Higher Education Administration with a Concentration in Enrollment Management awarded by Bay Path University
To receive RNL Certification, six online courses in enrollment management are required. Course topics include: an introductory overview of enrollment management, retention, marketing, financial aid, technology, and comprehensive enrollment strategic planning.
The Enrollment Management master's degree is one of the concentrations within the Bay Path Master of Science in Higher Education Administration (MHEA) program. The degree requires completion of 12 courses (eight required and four electives).
All courses required for the certificate apply to the master's degree. Students who complete the six enrollment management courses and the additional required courses for the master's degree will receive both the certificate and the master's degree.
Read our Q&A on the RNL Certificate in Enrollment Management program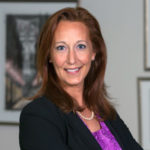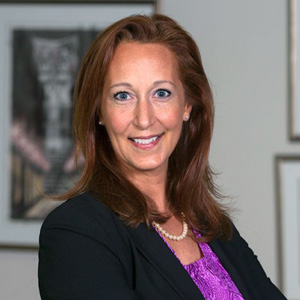 Dr. Lauren Way of Bay Path University discusses many of the ways the RNL Certificate program can advance your career in enrollment management.
Questions?
Please email Janene Panfil of RNL or contact a Bay Path enrollment counselor at 800.782.7284, ext. 1332.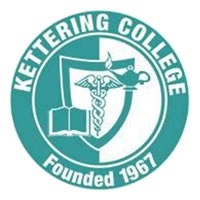 "Halfway through the program, I was hired as the associate dean of enrollment at Kettering College. After I accepted the position, the president of the college shared with me that my work at Bay Path University and with RNL was what attracted them to me for this position."