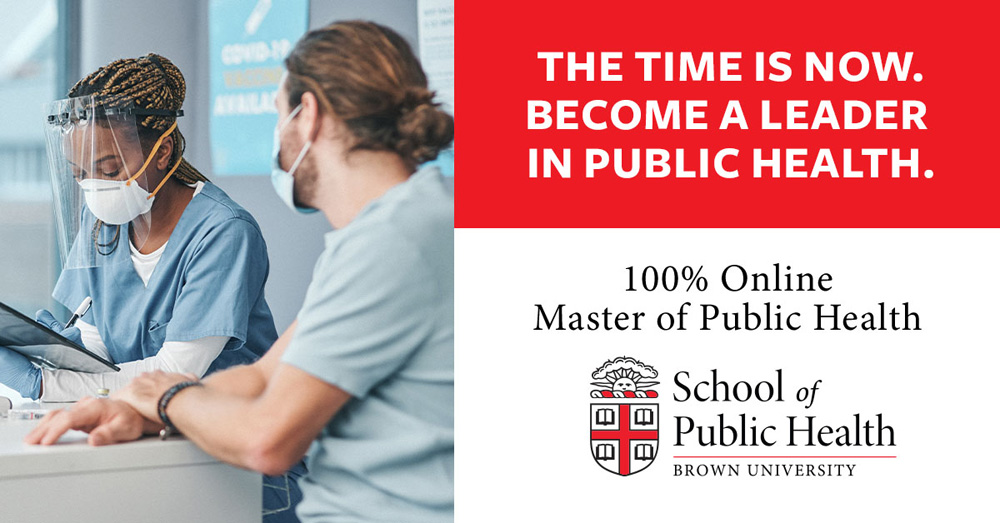 As one of the world's leading educational institutions, Brown University has many landmark achievements in its storied history. Its success is contingent on continual innovations. So, in a time when leadership in public health care is needed more than ever, Brown University took another bold step. Brown's School of Public Health (SPH) and School of Professional Studies (SPS) partnered up to launch its first online graduate program: an Online Master of Health Program. The goal of this new, innovative program is to provide public health leaders with the knowledge and skills to address today's most critical public health challenges. While Brown already has a campus-based Master of Public Health, the program's fully online format gives working health professionals from around the world access to one of the top-ranked schools for public health.
Finding a firm to build a class and represent the quality of the Brown brand online
Brown University's SPH and SPS needed to develop a working relationship with a proven firm that would not only support the marketing and recruitment efforts to enroll the first class, but also successfully position Brown University as a leader in the highly competitive online space.
Why Brown University chose RNL
SPH and SPS at Brown University needed a firm that offered the data, analytics, and insights to identify students who were a match for the Online Master of Health program.
RNL's digital and creative capabilities helped Brown develop effective digital campaigns to engage the students Brown wanted and keep them engaged at every enrollment stage.
A fair fee-for-service model meant that Brown would not have to share tuition revenue with RNL.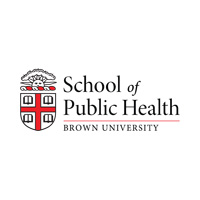 "In launching our first online degree program for Brown University, we knew we were entering a competitive landscape in higher education. RNL helped us navigate this space and leveraged their expertise in marketing and recruitment, while supporting Brown's commitment to building a diverse class of future public health leaders."
Exceeding engagement targets throughout the funnel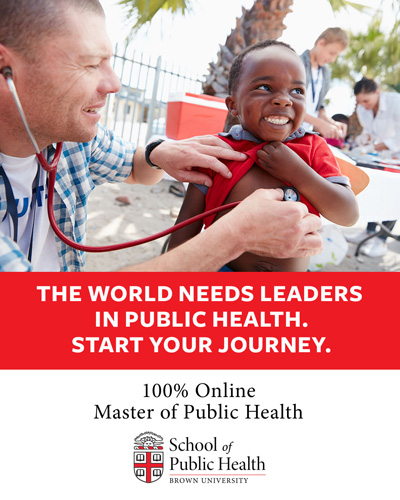 RNL launched an omnichannel marketing and recruitment campaign, and the results exceeded RNL's benchmarks as well as Brown University's targets.*
53% of raw inquiries progressed to qualified inquiries (+21 points over RNL benchmark).
63% of prospective students became qualified inquiries (+16 points over RNL benchmark).
25% of fall applicants were from historically underrepresented groups (+12 points higher than the applicant pool for the campus-based program).
64% deposited (+44 points over Brown target).
*Results reflect the inaugural fall 2022 cohort.
Talk with our graduate and online enrollment experts
Ask for a free consultation with us. We'll help you assess your market and develop the optimal strategies for your prospective graduate students and online learners.