Discover the Flexible, Scalable, Personalized Alternative for Graduate Enrollment Management
As traditional undergraduate enrollment has flattened, graduate students have become more vital for institutions. But campuses have lacked a comprehensive yet flexible solution for graduate enrollment management.
That's why we built RNL Graduate Enrollment Solutions. It's the most comprehensive solution for optimizing your graduate program offerings, modernizing your marketing, and maximizing your enrollment potential for these populations.
Free consultation

Talk with our graduate and online experts to find your best opportunities to maximize enrollment for your programs.
3 Ways to Maximize Graduate Enrollment with RNL

Understand Your Audience
As the world of your students changes—occupational shifts, the need for post-baccalaureate education—higher education leaders must adapt to serve the growing population of graduate learners.

Plan for Success
Successful institutions rely on strategic enrollment plans to guide key decisions that impact sustainability—introducing new programs, sun-setting those no longer in high demand, building lead pipeline, and driving conversions for graduate applications and admitted students.

Engage More Prospects
Students expect their engagements with institutions to be customized and available on their schedule. Prospective graduate students are operating more like consumers, seeking instant information, a personalized experience, and genuine interactions with campus representatives.
"The reason why our relationship with RNL+Coverge flourishes is because they are such good listeners. They are so receptive to change. They're willing to look at things differently. They understand how to translate data into results and translate data into changes. Taking what they know, what I know and merging the two… We've had great success."
—Theresa Strickland, Chief Marketing Officer Leavey School of Business, Santa Clara University
"RNL+Converge put tireless hours and effort in to get our digital campaigns launched and off on the right foot. They're fantastic partners."
—Kathleen Pratt, Marketing Strategist,
McCormick School of Engineering and Applied Science, Northwestern University
"The online school we're developing is so new. I'm working with RNL+Converge on being innovative in the digital space through SEO, social media and content strategies. We're trying to attract students with a very targeted approach."
—Robert Green, Vice Provost for Digital Learning, Columbia College Chicago Online
"We have a complex portfolio of programs, recruiting needs locally as well as across the country and a lean team to accomplish our goals. Our digital choice needed to be someone we could truly partner with and trust as an extension of our team. RNL+Converge emerged as the clear winner, showing the perfect balance of expertise and execution to complement our skills and maximize our budgets."
—Angela Bostick, Chief Growth Officer, Goizueta Business School, Emory University
"We attribute the success of this program to a number of things, including the great work Converge is doing. We know that many applicants are a director partial result of advertising. We have found a strong niche that is resonating with our audience, we are ranked at the top and are very competitively priced."
—Jeff Marshall, Department Chair, College of Education, Clemson University
Free Consultation With Our Graduate Enrollment Experts

RNL has partners with more the 1,900 colleges and universities every year and has worked with more than 300 graduate and online programs. Talk with our trusted experts to find your best opportunities to maximize enrollment for your programs.
RNL's Comprehensive Solutions
Our robust Graduate Enrollment and Marketing Solutions provide a full funnel, omnichannel approach that listens to the individual and enables responding at scale.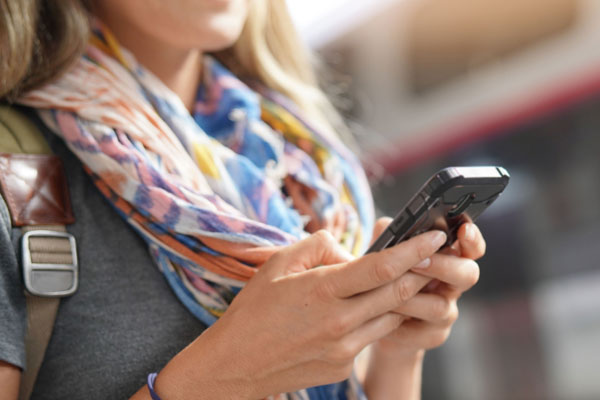 Market Insights
Assess and understand your market to make data-driven decisions that optimize program development and marketing strategies for enrollment growth.
Consulting and Planning
Though expert guidance and our data-informed process, our consultants dive deep to understand your goals, while assessing and strategizing around market demand, program readiness, and much more.
Digital Lead Generation
Generating qualified leads through digital marketing strategies will allow you to reach and engage prospective graduate students where they spend their time and when they seek information.
Lead Qualification and Nurturing
Create continuous engagement throughout the recruitment funnel to generate leads from the right students, drive applications, and increase yield.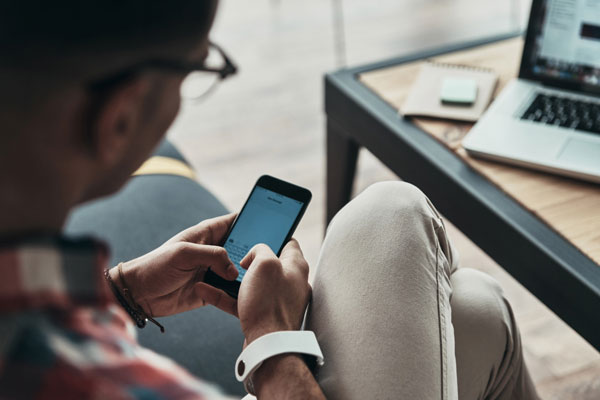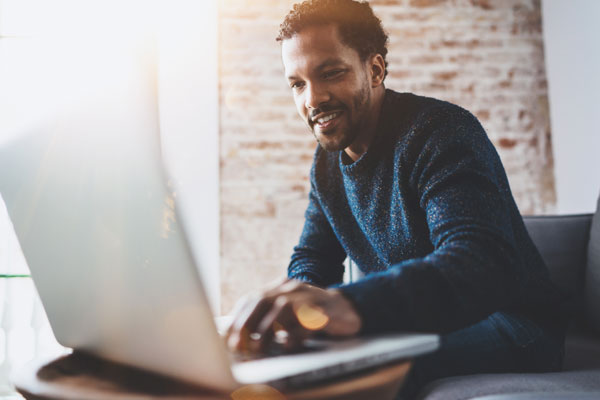 Web Content and SEO
Increase relevant web traffic and online engagement on key program pages through compelling content, engaging design, and smart SEO that aligns with students' educational goals.
Full-Funnel Reporting
Analyze prospect movement and behavior throughout the enrollment funnel, and leverage data to inform messaging, channel mix, and engagement tactics to best optimize marketing activities.