fundraising
60 Seconds to Success: Always. Be. Engaging.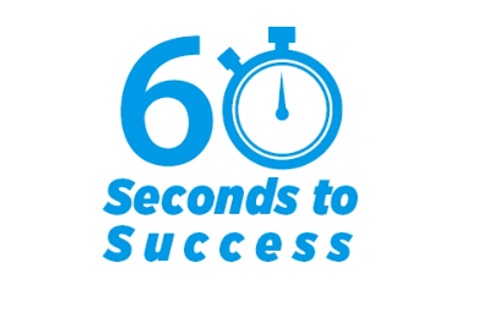 We're huge fans of donor engagement, but have we said it enough? Always be engaging—whether it is putting the right causes in front of your constituents, engaging your student ambassadors with new strategies or leveraging the power of texting.  
Here are four recent episodes of 60 Seconds to Success on how to engage your constituents in the best ways plus a bonus recap of our recent RNL 2021 Advancement Innovation Summit.
Recapping the RNL 2021 Advancement Innovation Summit 
Recently hundreds of fundraising professionals logged on and traveled with us to virtual Italy for the RNL 2021 Advancement Innovation Summit. Here's a quick recap of the two days of sessions, discussions, and entertainment, starting with the beautiful voices of Italian opera singers Maurizio and Claudia. You can access all the free content here.
Maximizing Engagement Center Ambassadors 
Do you have enthusiastic, top-notch student employees? It's time to grow their responsibilities and leverage their talent. RNL Vice President and Consultant Meg Weber shares two ways you can maximize your engagement center ambassadors at your institution.
Activating Urgent Campaigns 
Have an urgent cause at your institution that needs to be activated quickly? Crowdfunding may just be your best bet. RNL Client Solutions Consultant Maile Juranits shares three tips to setting up crowdfunding campaigns quickly for the causes that matter most.
Always. Be. Engaging. 
Always be engaging. Did we mention…ALWAYS BE ENGAGING. It's more than annual giving—engagement matters. Sylvia Vandever, RNL's digital fundraising engagement expert, shares three strategies for engaging your constituents through texting. 
Find more fundraising insights in just 1 minute
Subscribe to RNL's 60 Seconds to Success today to hear insights and innovations from RNL's fundraising leaders. Stay tuned for new episodes!
Talk with our fundraising experts
Let's talk about how you can increase donor engagement and strengthen your donor pipeline. Ask for a free consultation with our experts.
Previous 60 Seconds to Success episodes
---