fundraising
Preparing for Success in Donor Engagement: 60 Seconds to Success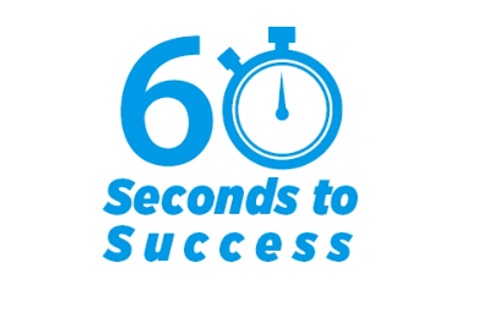 It's never too late to start preparing for success in your donor engagement, and RNL is here to help with solutions and strategies to maximize the impact of the digital tools in your tool belt. Here are some recent tips we sent out in our 60 Seconds to Success series to our RNL partners.
Maximizing crowdfunding applications
The fall crowdfunding season is right around the corner or already here—but are you using an application process to attract the best campaigns? RNL's Client Solutions Consultant (CSC) Theresa Jubert shares how you can make crowdfunding applications work for you.
Boost Giving Opportunities with RNL QuadWrangle
Looking to find ways to boost giving opportunities at your institution or organization—all with the click of a few buttons and the power of artificial intelligence? RNL's resident QuadWrangle expert Solomon Grey shares how you can accomplish that with RNL QuadWrangle's dynamic giving pages.
Checklist for DEC Success
Is your engagement center (that thing we used to call phonathon) program ready to launch for FY22? RNL Digital Engagement Center expert Sylvia Vandever shares our checklist for engagement center success.
The Best of 60 Seconds to Success
We launched 60 Seconds to Success one year ago and have shared hundreds of tips to improve engagement and advancement. In this video, a host of RNL experts share some of the best tips and tactics from our first 50 episodes. 
Find more fundraising insights in just 1 minute
Subscribe to RNL's 60 Seconds to Success today to hear insights and innovations from RNL's fundraising leaders. Stay tuned for new episodes!
Talk with our fundraising experts
Let's talk about how you can increase donor engagement and strengthen your donor pipeline. Ask for a free consultation with our experts.
Previous 60 Seconds to Success episodes
---