fundraising
Today Is Someone's Birthday: 60 Seconds to Fundraising Success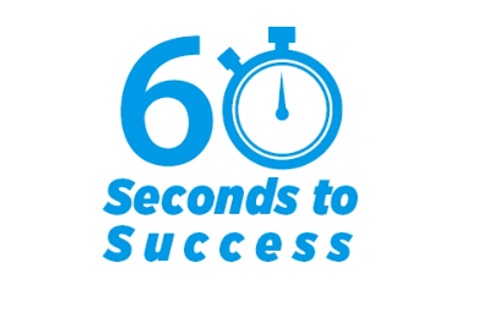 As a service to our RNL partners, we put out quick videos with tips you can immediately use to maximize the success of your donor engagement. Here are four recent episodes covering a range of donor engagement strategies.
Today Is Someone's Birthday
Looking for an efficient and effective way to personally engage donors on their birthdays? RNL expert Brian Cass shares a couple of tactics you can use to quickly and easily incorporate birthday engagement into your program.
The Strategic Digital Transformation
Get the free Channel Optimizer Toolkit mentioned in this video.
Integrating digital channels into your engagement program is an effective and efficient way to increase productivity. Here are key insights on how to strategically pivot your program for optimal impact.
Encouraging Remote Students
Struggling to keep your remote student ambassadors engaged? Looking for new ways to encourage your remote team? Brian Cass, RNL's Engagement Center expert, shares tips and tactics to get the most out of your remote team.
Program Optimization
Get the free Channel Optimizer Toolkit mentioned in this video.
Is your program optimized with all the changes 2020 has brought to advancement? If not, this episode of 60 Seconds to Success is perfect if you are facing budget cuts or just want to better align your channels with your goals.
More episodes of 60 Seconds to Success
Want to find out how the strategy and technology mentioned in these tips can transform your donor engagement? Contact us today and we'll connect you with an experienced RNL consultant to show you how.
---