fundraising
Focusing on Donor Acquisition: 60 Seconds to Success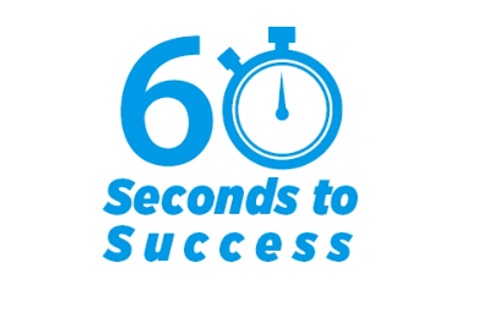 As we approach the end of the fiscal year for many organizations, looking at your donor statistics and making sure you've captured a solid number of new donors are key. As we've shared, the long term value of these new donors is great, and you definitely have to get people started giving somewhere. But with budgets tight, organizations are being careful about how they engage in donor acquisition, which can be expensive. There are ways to optimize your effort, and the good news is that these methods also provide a better, engaging experience for first-time givers.
Here are three recent RNL 60 Seconds to Success quick videos that lay out strategies for donor acquisition that won't break your bank.
Do Your Non-Donors Stack Up?
Curious how your non-donors stack up? Looking for the best value from futures? RNL Donor Engagement Center expert Sylvia Vandever shares how best to examine your non-donors and ways you can better segment, engage, and convert these key prospects.
The E.A.S.E. Lapsed Donor and Non-Donor Method
Looking to replace donors who have lapsed? Working on strategies to smartly approach non-donors? RNL's annual giving guru Shad Hanselman shares how you can implement the E.A.S.E. Method for non-donor activation and conversion on this week's episode.
Create Amazing Personalized Videos for Your Giving Day
Thinking about adding personalized videos to your program? Want to know how to optimize your videos? RNL expert Brian Cass shares the keys to creating great video content and making your engagement ambassadors video stars on this week's episode.
Donor acquisition, done in an optimized way across multiple channels, is a key part of any optimized giving program. Contact us today and we'll share more key strategies with new technology to best use your resources, and welcome new donors with an impressive giving experience.
Talk with our fundraising experts
Let's talk about how you can increase donor engagement and strengthen your donor pipeline. Ask for a free consultation with our experts.
Previous 60 Seconds to Success episodes:
---