fundraising
Engaging Non-Donors and Remote Engagement: Tips From 60 Seconds to Success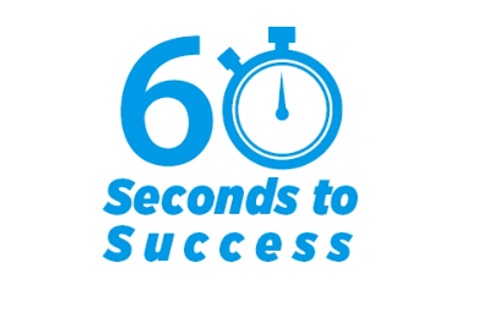 We've received great feedback on our 60 Seconds to Success fundraising series, where we give you actionable strategies in just a minute.
Here are some recent episodes focusing on how to leverage omnichannel remote engagement.
A New Way for Engaging Non-Donors
Optimizing your engagement center means not calling everyone. So how do you keep engaging non-donors when calling isn't the best option? We offer a quick strategy.
.
Is Your Data Ready for Remote Engagement?
Is your data optimized for a remote engagement program? Learn three things you can do to get remote ready in this animated 60 Seconds to Success.
.
Training for Remote Engagement
Is your engagement program remote? If so, you need to watch Engagement Center expert Brian Cass share smart tactics for remote training, including tips on how to best position your student engagement ambassadors for advancement success.
.
---