Are you READY for the digital learning transformation?
How do you compare to other institutions in this online environment? Are you prepared to meet student needs and expectations regarding online education and hybrid learning, while still meeting the needs of your institution?
Now you can benchmark your preparedness and strengthen your ability to create and scale exceptional online and hybrid programs with the RNL READY Review.
The RNL READY Review examines up to 5 key areas that impact enrollment and delivery of online/hybrid education. Your consultant will review key metrics and capabilities, then recommend strategies and solutions to optimize your online capabilities and operations in each of these areas.
Right now, get this thorough 2-day assessment
for only $3,600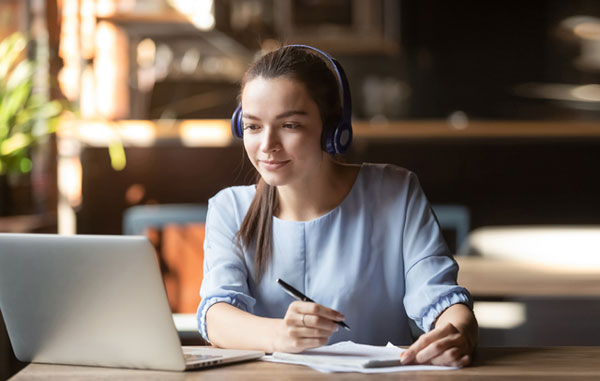 Benchmark your preparedness in today's environment with the 5-category READY Review
Revenue, Enrollment, Academics, Delivery, Yield
.

REVENUE
How can you maximize enrollment and tuition revenue from your online portfolio?
Reviews: Your academic portfolio against competing institutions and market demand
Recommends: How to determine the ROI potential of current academic programs and future opportunities.

ENROLLMENT
Do you have a modern digital recruitment infrastructure to engage students?
Reviews: Effectiveness of your lead generation and student recruitment strategies.
Recommends: Digital engagement solutions to drive applications and enrollment from the right students.

ACADEMICS
Can you provide the quantity of online courses and quality of online instruction students demand?
Reviews: Program design, instructional design, and academic and faculty support services.
Recommends: Ways to provide high-demand and highly engaging online courses along with support services.

DELIVERY
Are you maximizing your LMS capabilities and technology stack to optimize your online and hybrid offerings?
Reviews: Current online and hybrid learning capabilities.
Recommends: Modality structures that can quickly move programs online when needed.

YIELD
Do you provide the support online students need to persist, progress, and complete their educations?
Reviews: Financial aid leveraging, student coaching, digital engagement, and student assessments.
Recommends: Systems and strategies to boost online student retention and completion.
A thorough review you can customize
2-day review.
Can be conducted virtually.
Your consultant can focus on specific READY areas or on all five.
Get your 2-day READY Review assessment for $3,600
Contact RNL to set up your review and learn more. We'll make all the arrangements and if there are specific areas you would like us to focus on.
Results from clients using RNL's OPM Alternative
The RNL Online Program Management Alternative (OPM Alternative) addresses the key areas that the READY Review examines. It's a solution that more and more institutions are embracing because of its greater transparency, control, flexibility, and ROI compared to traditional OPMs.
Learn more about the RNL OPM Alternative

2X MORE QUALIFIED LEADS
RNL doubled qualified inquiries from a previous agency and increased organic web requests by 97%.

5X LEAD-TO-APPLICATION RATE
Our clients have cultivated more leads, increasing the lead-to-application rate by 5x in the first six months after leaving their OPM.

2X-3X ENROLLMENT RESULTS
Clients have experienced double and triple enrollments when partnering with RNL, increasing net tuition revenue in the process.
Why campus and programs turn to us for online and graduate enrollment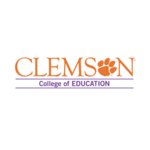 "We attribute the success of this program to a number of things, including the great work [RNL] is doing. We know that many applicants are a director partial result of advertising. We have found a strong niche that is resonating with our audience, we are ranked at the top and are very competitively priced."
—Jeff Marshall, Department Chair, College of Education, Clemson University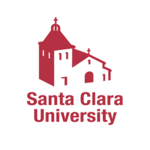 "The reason why our relationship with [RNL] flourishes is because they are such good listeners. They are so receptive to change. They're willing to look at things differently. They understand how to translate data into results and translate data into changes. Taking what they know, what I know and merging the two… We've had great success."
—Theresa Strickland, Chief Marketing Officer Leavey School of Business, Santa Clara University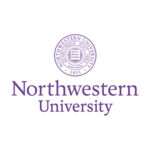 "[RNL] put tireless hours and effort in to get our digital campaigns launched and off on the right foot. They're fantastic partners."
—Kathleen Pratt, Marketing Strategist,
McCormick School of Engineering and Applied Science, Northwestern University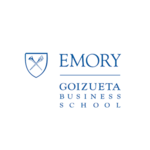 "We have a complex portfolio of programs, recruiting needs locally as well as across the country and a lean team to accomplish our goals. Our digital choice needed to be someone we could truly partner with and trust as an extension of our team. [RNL] emerged as the clear winner, showing the perfect balance of expertise and execution to complement our skills and maximize our budgets."
—Angela Bostick, Chief Growth Officer, Goizueta Business School, Emory University
Analyze your opportunities and capabilities with multiple student populations or programs
.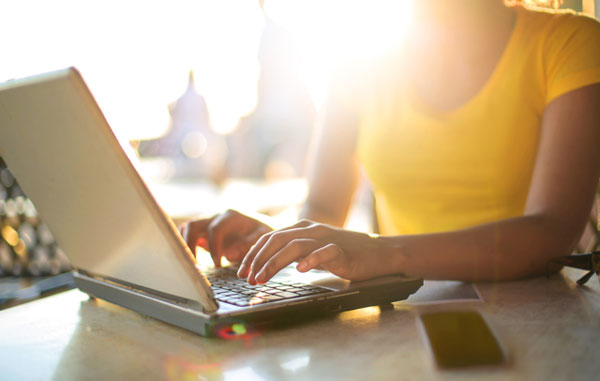 Online or hybrid programs for undergraduates
Online graduate programs
Continuing education programs
Online certificate programs