Drive enrollment outcomes with the
smartest full-funnel solution for higher ed
Do you have what you need to achieve your enrollment goals in today's environment? You do when you use RNL Student Search and Engagement.
Now with powerful new benefits and capabilities, this comprehensive full-funnel solution delivers the name sources, digital marketing, advanced analytics, and total flexibility to build the class you want more efficiently than ever.
Big benefits at every enrollment stage
Create a continuous engagement process with students and parents at every stage of the enrollment journey

PROSPECT
Increase volume at the top of the funnel
through comprehensive inquiry generation.
INQUIRY
Increase velocity and conversion
through omnichannel engagement with students and parents at every stage.

APPLICANT
Generate more applications
from students who fit your enrollment goals.

ADMIT
Continue engagement
to foster decision making on enrollment.

DEPOSIT
Maximize yield
and minimize melt as you bring in your class.

ENROLLMENT
Reach your enrollment goals
and increase your ROI on search.

New analytics and flexibility

Optimize strategies using advanced enrollment analytics
that help focus your team's time on the areas of greatest impact.

Enjoy total flexibility
to manage your campaign using RNL's platform or your own CRM.
ROI and results from campus partners
17x ROI
on tuition revenue campuses receive for every dollar spent
90%
application completion rate
440,000
RNL-generated inquiries for all institutions
Request a Walkthrough
Find out how you can engage students and parents at every stage of the funnel. Ask for a guided walkthrough of RNL Student Search and Engagement.
Request Now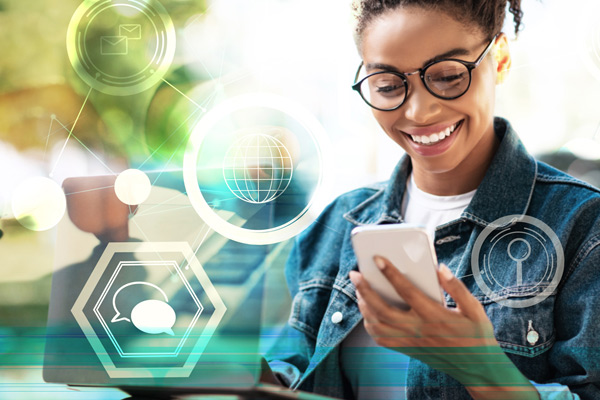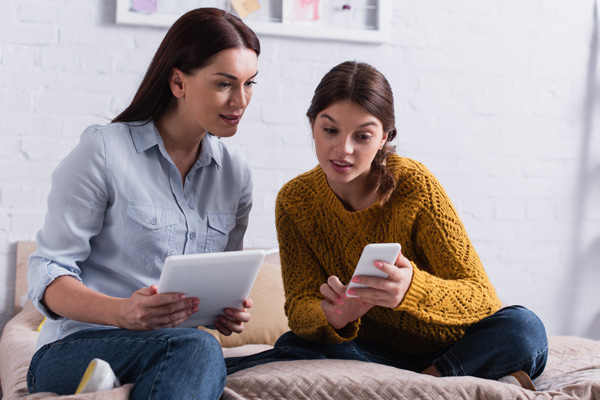 Harness the enrollment power of parents
RNL Student Search and Engagement features Parent Engagement powered by CampusESP. By engaging parents regularly on the channels they use every day, you can increase engagement, conversion, and enrollment with students.
Find everything to drive inquiries, applications, and enrollment
NEW CAPABILITIES AND ENHANCEMENTS
Comprehensive Inquiry Generation through world-class digital advertising.
Actionable Analytics and Dashboards that inform strategies, messaging, and creative while also helping your team focus on the opportunities that will have the best ROI.
Digital Experiences that make your campus come alive on any screen through virtual viewbooks, interactive tours, and digital events.
MORE WAYS TO ENGAGE
Parent Engagement that turns the biggest enrollment influencers into champions for your institution.
Digital Communities to engage students with other prospective students as well as your campus community.
Supercharged Search expertly blending award-winning digital and traditional marketing to generate precisely aligned omnichannel campaigns.
Application Generation to drive more inquiries to applying.
Yield Marketing to keep admits and deposits moving toward enrollment.
More insights and research from RNL