Drive student enrollment with TRUE parent engagement
Parents have always been influential in the search process, but did you know that during the pandemic, we've seen a 5x increase in parent engagement?
That's why RNL Student Success and Engagement features Parent Engagement powered by CampusESP. This powerful platform gives you the most effective way to tap into the influence and involvement of parents and boost your enrollment results.
Engage parents more directly and effectively than ever before
Qualify their interest through advanced analytics
Influence their behavior with targeted digital messaging
Leverage the data to maximize their enrollment influence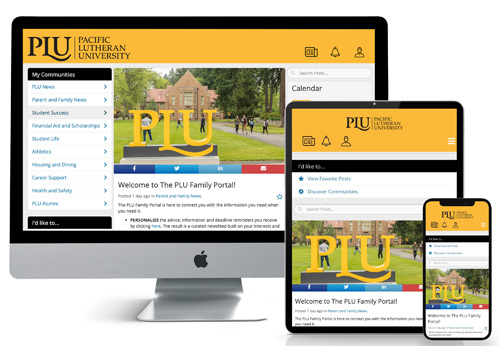 99%
of parents say they are involved in the search process.

82%
of parents want to receive communications weekly.

3x
conversion from inquiriy to applicant when parents are involved.
Complimentary Consultation
Unleash the enrollment power of parent engagement. Ask for a complimentary consultation and learn how you can engage parents and students at every stage.
Request Now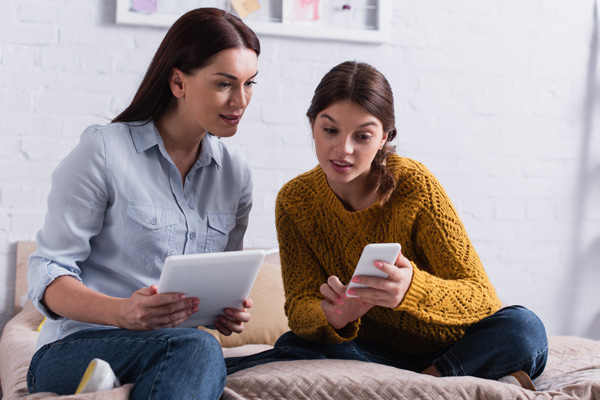 Explore the latest research and insights from RNL and CampusESP