fundraising
Fiscal New Year Engagement Solutions From RNL: 60 Seconds to Success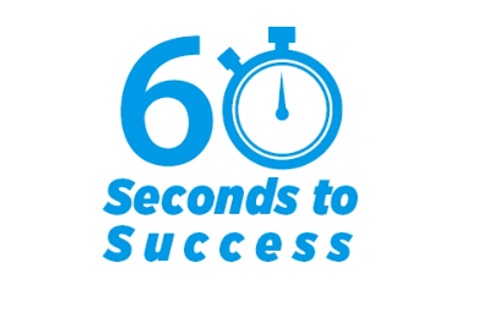 It's Fiscal Year 2022! With the New Fiscal Year comes new challenges and new opportunities. That's why I'm sharing three recent 60 Seconds to Success episodes that you need to see to set your engagement program up for success across every channel.
Happy New Fiscal Year 2022
It's the New Fiscal Year for many institutions and RNL fundraising expert Shad Hanselman is sharing three must-haves items for your engagement center in FY22. 
ScaleFunder Does It!
We all know RNL ScaleFunder for Crowdfunding and Giving Day, but there is so much more that it can do. RNL's ScaleFunder experts share some ways to use this solution to help enhance your program, make the donor experience more engaging, and increase giving.
Building a Better Newsletter
The monthly newsletter is a mainstay of donor engagement. But what happens when your static newsletter needs to adapt to an audience who expect Netflix-level personalization? RNL AI expert Solomon Grey has the answer in this week's episode.
Find more fundraising insights in just 1 minute
Subscribe to RNL's 60 Seconds to Success today to hear insights and innovations from RNL's fundraising leaders. Stay tuned for new episodes!
Talk with our fundraising experts
Let's talk about how you can increase donor engagement and strengthen your donor pipeline. Ask for a free consultation with our experts.
Previous 60 Seconds to Success episodes
---