fundraising
Setting Up for FY22 Success: 60 Seconds to Success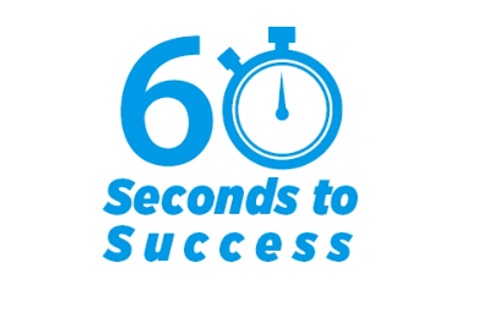 Fiscal Year 2022 has already started for some and is mere weeks away for others, which is why RNL's fundraising experts are sharing key strategies, tactics, and integrations you are going to want to include in your program immediately to make FY22 a success.  
Enhance your donor data with cell append research
First, strong data are key to starting off or improving your outreach. RNL fundraising expert Shad Hanselman talks about one key piece of data you need to start your new year strong and improve your phone program success. 
Amplify donor response with a digital boost
Are you looking for a way to increase your direct mail and email campaign effectiveness? Shad once again shares an intelligent addition to your program that is proven to help amplify your results. 
Text donors live during a conversation with RNL Engage integration
RNL has also added a slew of new features to help improve efficiency in your Engagement Center, including In-Call Texting. RNL Engage expert Sean Shaikun explains this new functionality and shows you the system live in the video above. 
Stay connected with ambassadors through live chat
Finally, looking for a way to send an announcement for your whole team? Looking to praise a great staff member remotely? Sean shares another great innovation to RNL Engage to help solve these examples and more with RNL Ambassador Chat. 
Find more fundraising insights in just 1 minute
Subscribe to RNL's 60 Seconds to Success today to hear insights and innovations from RNL's fundraising leaders. Stay tuned for new episodes!
Talk with our fundraising experts
Let's talk about how you can increase donor engagement and strengthen your donor pipeline. Ask for a free consultation with our experts.
Previous 60 Seconds to Success episodes
---