fundraising
Donor Stewardship, Mid-Year Fundraising Strategy Shifts, and Planning: 60 Seconds to Success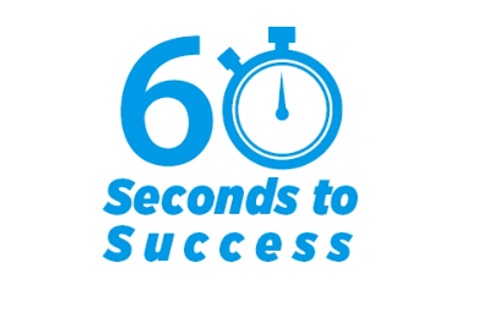 To kick off the new year, we have a selection of great 60 Seconds to Success videos from the RNL fundraising team to help boost your donor engagement and fundraising success in 2021. We send out these videos weekly to RNL partners on key topics. For this round, we're focused on donor stewardship for those who gave in 2020, as well as looking at data to make strategic decisions for engagement in the second half of the fiscal year.
Effective donor stewardship: Say thank you across several channels
The power of gratitude cannot be understated. On this episode of 60 Seconds to Success, RNL expert Sylvia Vandever shares some extremely effective stewardship tactics you can implement immediately during this season of thanks.
Sylvia Vandever discusses donor stewardship and quick ways to say thanks.
Evaluate your results and make strategic fundraising strategy shifts
Kick off 2021 with a strategy that is proven to increase giving. RNL advancement expert Brian Cass shares quick tips on how starting with stewardship will make a difference.
Brian Cass explains how showing the impact of gifts strengthens donor stewardship.
Hear answers on average pledge amounts and contact rates
It's the middle of the fiscal year for most institutions, a time to reflect on results and make key pivots. That's why RNL fundraising strategy expert Shad Hanselman is answering two frequently asked questions with strategies to make 2021 a success on this double episode.
Tell us what topics you'd like us to cover in upcoming episodes!
Start strong in 2021
With 2020 over, it's time to shore up your plan for 2021. RNL expert Brian Cass shares multiple strategies and tactics to get your new year off to a great start.
Brian Cass suggests kicking off the new year with a text to your donors.
What do you want to hear next?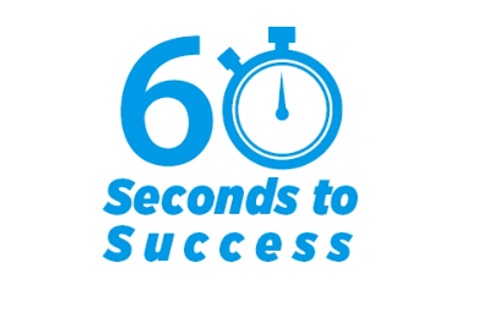 We're ready to share best practices and what your fellow fundraisers are doing in this challenging time to engage donors. Take our 60 Seconds to Success topic survey today and let us know your top concerns.
Drop us a line to chat about your goals and how new technology and the best, high-ROI strategy can amplify your results immediately. We're ready to talk.
Talk with our fundraising experts
Let's talk about how you can increase donor engagement and strengthen your donor pipeline. Ask for a free consultation with our experts.
Previous 60 Seconds to Success episodes:
---