fundraising
Strategies for FYE Fundraising Success: 60 Seconds to Success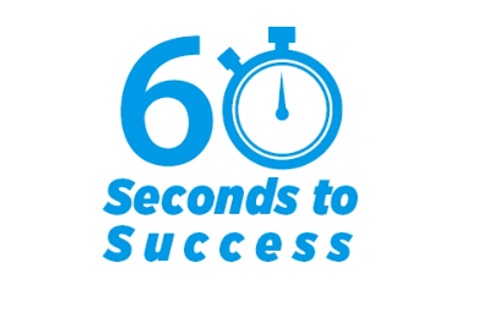 Fiscal year-end is fast approaching and it's time to get your FYE strategies in place. RNL fundraising experts share a slew of best practices and key tactics you can start using immediately to help enhance your engagement, conversion, and fulfillment at the end of the fiscal year.
FYE Texting Success
RNL fundraising expert Shad Hanselman shares three must-have texting campaigns you need to finish your fiscal year strong and set up for FY22 success.
FYE Video Success
Personalized videos are a powerful tool for engaging and converting donors, and at year-end they have an even greater impact so you want your students to create the best videos possible. RNL fundraising expert Sylvia Vandever shares tips and tactics to get the best videos out of your student engagement ambassadors for fiscal year-end and beyond.
Improve Fulfillment with Evergreen Pages?
Fulfillment numbers not quite what you expected? Looking for an easy way to shorten the time from pledge to gift received? Here are tactics to improve gift fulfillment immediately.
Find more fundraising insights in just 1 minute
Subscribe to RNL's60 Seconds to Success today to hear insights and innovations from RNL's fundraising leaders. Stay tuned for new episodes!
Talk with our fundraising experts
Let's talk about how you can increase donor engagement and strengthen your donor pipeline. Ask for a free consultation with our experts.
---