Convert your target audiences with hyper-focused digital campaigns
In the uncertainty of the 'new normal' environment in higher education, many institutions may have reduced their ad spend, giving you an opportunity to gain ground and market share while prospective students and families are spending more of their time online.
RNL Digital Boost gives you the advantage you need with creative, targeted digital marketing that produces interest, engagement, and enrollment results. It provides everything that your campus needs to execute modern higher ed digital marketing campaigns. RNL's digital marketing strategies can help you generate student interest as well as convert your students to the next step to you.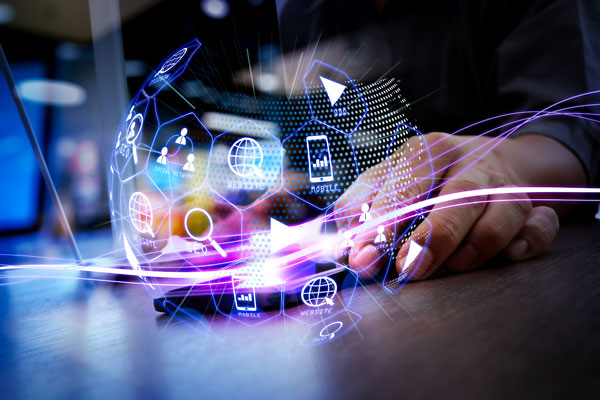 Drive applications and enrollment with digital advertising
Digital ads are a great way to provide relevant and timely messaging for next steps that nurture continuous engagement at key points throughout the funnel. Whether you're adding scholarship deadlines, offering multiple visit opportunities, or promoting future recruitment travel, you need flexibility to quickly adapt in the digital environment.
Give your marketing campaigns a digital boost
RNL Digital Boost amplifies your marketing campaigns to convert pools of students and their parents to a specific action, which may be related to applying, enrolling, attending an event, meeting deadlines, and more. These flexible, focused campaigns run ads for a specified timeframe with immediate calls to action and conversion tactics.
Results from RNL Digital Boost clients
BOWLING GREEN STATE UNIVERSITY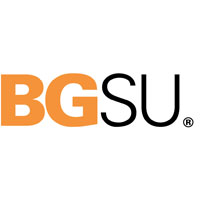 Objective
BGSU invested $15,000 for multiple campaigns to reach and engage prospective students and encourage them to explore BGSU and schedule a visit.
Results
In a single campaign, Digital Boost drove 3,236 net new visitors to BGSU's visit registration website over a one-month span.
PACE UNIVERSITY


Objective
Pace invested $20,000 for multiple campaigns to reach and engage prospective students and website visitors to encourage them to apply.
Results
In a single campaign, Digital Boost drove 1,039 net new visitors to Pace's application in over a one-month span.
Accelerate your digital transformation with RNL
Our in-house agency gives you the best digital marketing with the higher education expertise and analytics RNL is known for. We offer more comprehensive digital solutions, insightful analytics, and data-driven strategies than any other firm in higher education.
HIGHER ED EXCLUSIVE


We are .EDU influencers and early adopters of best practices who turn winning marketing and technology trends into tangible student engagement and enrollment for our clients. We have the largest roster of renowned higher education and digital experts who understand how to apply this to your world and your goals.
DIGITAL LEAD GENERATION

RNL Digital Lead Generation uses powerful top-of-the-funnel digital marketing to generate interest outside of list purchasing. It also leverages strategies to convert your list-purchased records to inquiries by using tactics that most resonate with how families search for colleges.
EXPANDED CHANNELS


We continue to invest in talent, technology, and innovation when others are unable to. Through the RNL Innovation Lab, we're constantly scanning the horizon to explore, test, and infuse new and evolving digital trends even before they hit the higher education market.
NEXT-GEN ANALYTICS & REPORTING


Our real-time reporting dashboard is accessible 24/7 online with a single click and provide unparalleled transparency for higher ed digital marketing. You have constant visibility to campaign performance and view the same data we use to optimize your outreach. There are no hidden data sources or agency-owned digital accounts.
Ask for a free walkthrough
See how you can elevate your enrollment marketing and get your target audiences to take action from their phones, tablets, and laptops. Request a free walkthrough of RNL Digital Boost.
Convert students with robust targeting tactics
SOCIAL MEDIA
Target your audience based on demographic and behavioral criteria, including age, geography, experience, education background, career background, interests, and online behaviors.
CUSTOM AUDIENCE MATCHED
Deliver your story to targeted audiences while they surf the web, use social media, or scroll through over 100,000 of the most popular and widely used mobile apps. We complete a match test using a platform that anonymizes a student's PII and matches it to active IDs.
LOCATION-BASED
Target your audience in real time while they are at specific venues, such as high schools.
RETARGETING
Target your audience based on the content they have previously engaged with during their decision making process.
.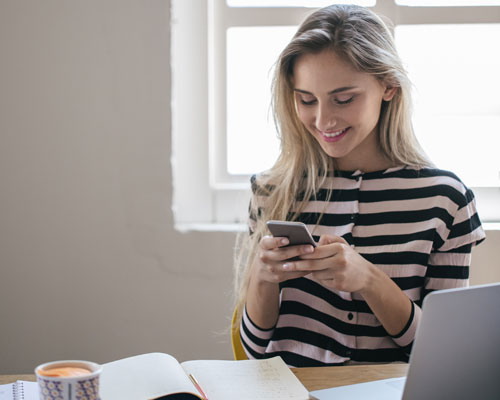 Advanced tactics to expand your reach to audiences outside of lists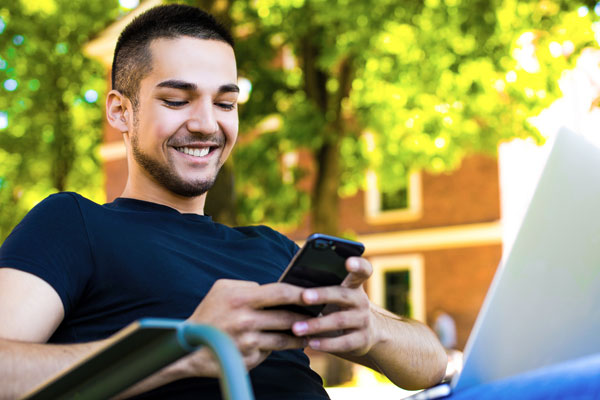 LOOKALIKE AUDIENCES
Reach people with interests, activity patterns, and demographics similar to your current leads, applicants, and enrolled students.
ENHANCED LOCATION-BASED
Identify your audience via geo-framing after they leave specified venues and target them with digital ads at home and across their devices.
More marketing and recruitment solutions from RNL
RNL Virtual Experience
Drive enrollment through personalized digital engagement solutions such as video viewbook storytelling, virtual experiences, and interactive virtual tours and campus maps.
RNL Video Engagement
Engage prospective and current students with personalized videos you can create in minutes, increasing yield and enrollment.