Remove roadblocks and uncover new paths to success
with an RNL Fundraising Analysis
What can you do to make an immediate impact on your fundraising results? Engage more donors? Grow a robust pipeline of major and planned gifts? Find out with an RNL Fundraising Analysis.
This analysis identifies strategies and solutions for donor engagement and fundraising, helping you make the most of your opportunities to engage more donors, tap into their interests and passions for giving, and maximize your fundraising potential.
Conducted by fundraising professionals who have been in your shoes
The RNL Fundraising Analysis is led by experienced RNL fundraising experts who have been fundraising leaders at institutions in addition to working with institutions around the country. Your RNL consultant will leave you with a key list of actions to help you meet your goals so you can act immediately as well as see long-term recommendations.
Ideal for generating ideas and momentum among fundraising leaders
RNL will meet with key leaders on your team to share insights and strategies. Those team members may include: Presidents, senior leadership, annual giving leaders, advancement services, alumni association, marketing and communications, prospect research, and gift officers.
Topics institutions have asked RNL to analyze
Boosting total fundraising
Growing annual giving donations
The fundraising landscape and key trends
Meeting key goals like alumni participation
Core metrics for acquisition, retention, and leadership giving
Fundraising infrastructure and gift officer productivity
Metrics and utilization best practices for key channels
Your donor experience, and ease of giving
Alumni and donor engagement
Boosting success with specific affinity groups and an inclusive donor base
Young alumni giving
Student philanthropy programs
Stewardship and donor lifecycle planning
Boosting impact of giving days and crowdfunding
Pre-campaign preparation
Request your analysis now
The RNL Fundraising Analyses are limited to a select group of institutions each year. Contact us to find out if the analysis is right for your team.
Request Now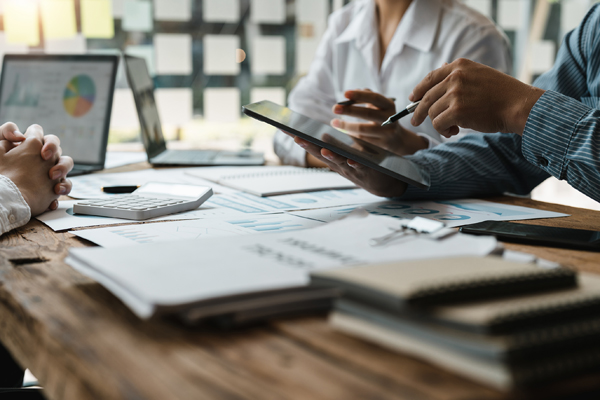 More research and insights from RNL