The demand for certificate programs is on the rise.

97%
of U.S. recruiters believe their companies will prefer candidates with credentials.

59%
of adults considering enrolling prefer non-degree programs.

1 in 3
Americans believe they will need more education/training to get a comparable job.
Increase alumni engagement
through certificate programs
RNL understands the importance of offering alumni a variety of ways to engage with their universities after graduation. While the job market is constantly shifting and evolving, the demand for credentials is greater than it has ever been before.
The RNL Lifelong Learning Certificate program provides everything your institution needs to offer this new opportunity to your alumni, including:
Strategic program development and set-up
Implementation of full-funnel marketing
Support team of enrollment professionals
In-demand courses and certificates from premiere curriculum providers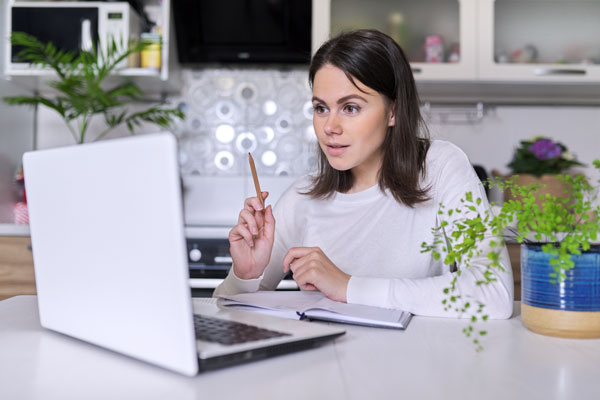 RNL will create and manage your marketing campaign for your certificate program.
These services include:
Set-up with curriculum providers
High touch email marketing campaigns
Custom content including video landing pages, blogs, and social media assets
Personalized, guided support through the entire enrollment process, from initial outreach to certificate completion

STRATEGY AND IMPLEMENTATION

EMAIL MARKETING

CONTENT MARKETING


ADDITIONAL MARKETING PROMOTION


ENROLLMENT AND STUDENT SUPPORT SERVICES
Explore more in a free walkthrough
Talk to our experts and learn all the details about the RNL Lifelong Learning Certificate Program
Request Now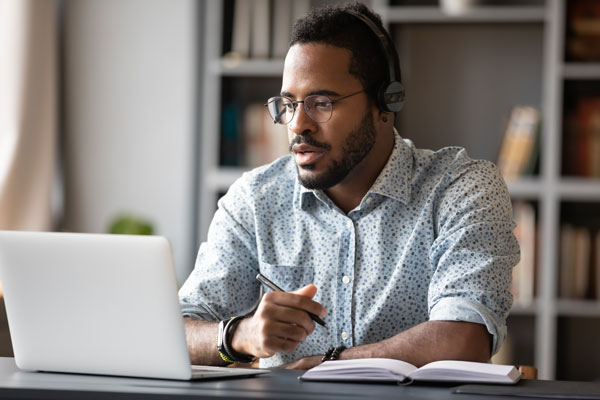 Our premiere curriculum providers



Join the schools who have found success with this certificate program model

Expert insights from the RNL Digital Learning team