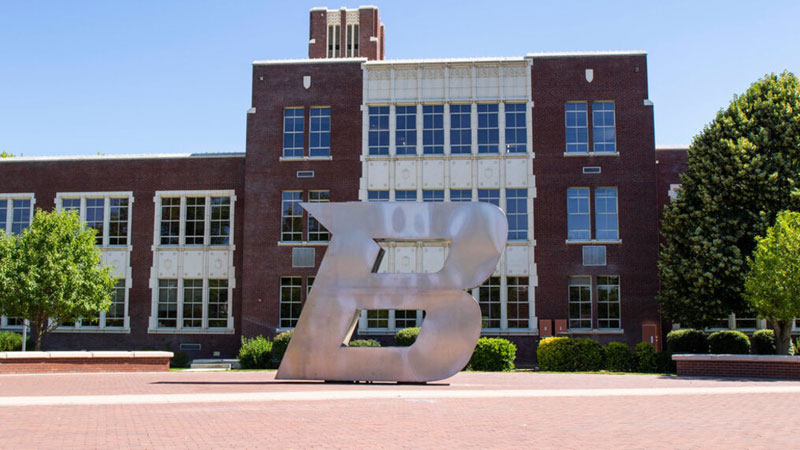 Boise State University (Boise State) has a large metropolitan campus of over 26,000 students from all 50 states and over 60 countries. Known for its iconic blue turf stadium, Boise State is not afraid to break norms or try new things. Their spirit of innovation is palpable on many different levels, from research that makes an impact, to their integration of technology and the arts, to the way they raise funds from among their like-minded Bronco stakeholders.
A partnership that pushes boundaries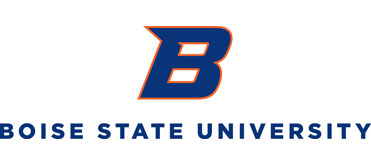 Boise State has been an RNL campus partner since 2015 when they launched crowdfunding powered by the RNL ScaleFunder platform. Boise State's "Pony Up" crowdfunding campaign leverages the university's Bronco mascot and the university brand attributes of creativity, innovation, and technology that inspires the future.
The fundraising messaging encourages donors to "Pony Up today with a project that inspires you and empowers the Bronco community!" Donors to the "Pony Up" platform can choose among university projects with varying amounts of need and different objectives. In this way, any donation—small or large—facilitates Bronco success, learning, community engagement, and the fulfillment of its brand promise to stakeholders.
Fundraising results
Boise State used the RNL Giving Day module for their Bronco Giving Day in 2018, 2019, and 2020 and have seen an increase in dollars each year since implementing the RNL ScaleFunder Giving Day platform.
Overall, Boise State has raised over $1,867,999 from 10,980 gifts.

$437,165 raised in 2020 from 1,414 gifts

$106,635 online dollars from 1,351 transactions
Campus leaders have been so pleased with the RNL Crowdfunding solution and its results that they have presented their experience at several conferences.
Request a demonstration of RNL ScaleFunder for Crowdfunding and Giving Days
Find out how RNL ScaleFunder can power your crowdfunding and Giving Day campaigns to new heights. Ask for a guided demonstration and see why it is the leading crowdfunding platform for higher education fundraising.