Make Your Alumni Emails More Personalized, Manageable, and Engaging With RNL QuadMail™
RNL QuadMail is the only alumni email marketing tool powered by artificial intelligence that analyzes and applies alumni behavior to your communications. With this powerful and easy-to-use tool, you can:
Design professional emails and newsletters in minutes—no coding or design experience necessary.
Manage targeted lists with just a few clicks.
Utilize powerful AI to accurately select content based on the interest of each member of your audience.
Serve up dynamic calls to action to maximize response.
Boost giving with content and gift opportunities tailored to each alumnus.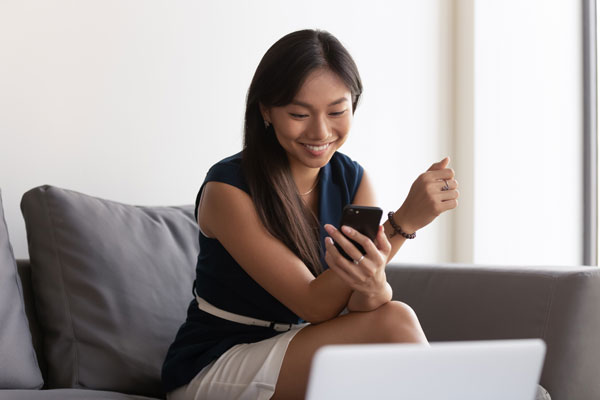 RNL QuadMail is part of the RNL QuadWrangle
AI-driven alumni engagement platform.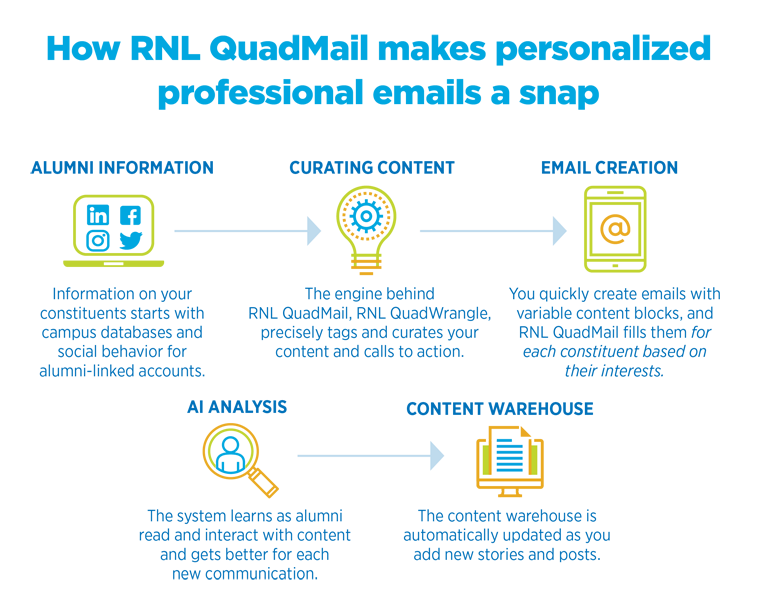 Always-on AI helps you quickly create dynamic communications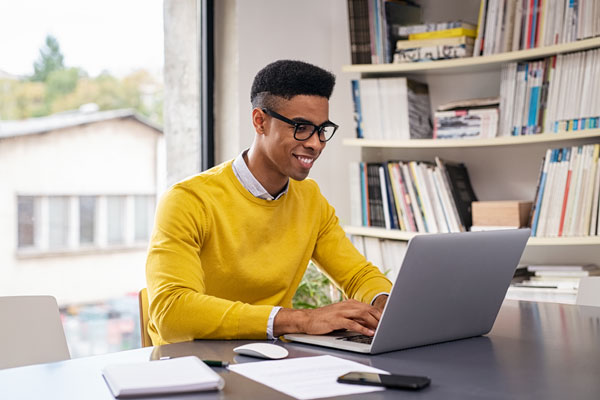 Most variable content systems can be hard to get started. RNL QuadWrangle automatically reviews your content via artificial intelligence, and RNL QuadMail emails are easy to create and personalize. You'll be up in running with an AI-driven solution in days, not months, and you'll see a boost in your communication with key constituents immediately.
Common emails made by RNL QuadMail clients:
Event emails
Newsletters
Executive communications
Campaign emails
Drag-and-drop tools make it easy to design personalized emails
RNL QuadMail features AI-driven dynamic content powered by RNL QuadWrangle, which smartly curates content that aligns with the interests of your audience. Plus you have a wealth of content and design tools, including:
Videos
Text

Images

Buttons

Social icons with links
Dividers
HTML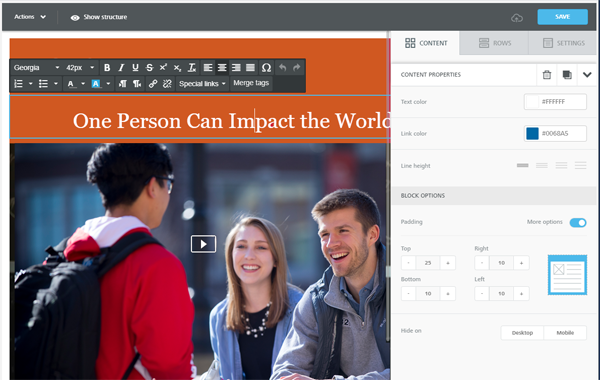 Alumni engagement solutions that integrate with RNL QuadMail
RNL QuadWrangle
RNL QuadMail is part of RNL QuadWrangle, the AI-driven alumni engagement platform that makes it easier than ever to deliver precisely tailored communications to your constituents.
RNL Crowdfunding
Boost giving through an innovative digital fundraising platform that has fueled more than 5,000 successful fundraising projects.
RNL Engage SaaS Fundraising Platform
Reach donors through calling, texting, email, and personalized video with the fundraising platform built for the smartphone era.
AL: Conversational AI for Fundraising
Engage alumni and donors 24/7 with RNL's AI-chatbot solution for fundraising.