Engage alumni and donors 24/7 with RNL's AI chat solution
Nothing engages a donor like a one-on-one conversation. But in today's 24/7 world, donors won't wait to have those conversations when you're available. They want to talk whenever they're ready. How do you do make that happen?
Just have them talk to AL
AL is RNL's advanced learning AI chat solution. AL allows you to engage alumni and donors in conversations whenever they want—day or night, 365 days a year.
AL can talk to donors about anything you want
AL can be trained to have conversations on almost any topic related to fundraising:
Events: AL can provide details for alumni and donor events so you can get more attendees
Ambassdaors: AL is a great way to engage potential ambassadors.
Giving days and crowdfunding: Use AL to excite donors during your Giving Day or engage them during a crowdfunding campaign.
AL's natural language processing keeps the conversation smooth
AL uses NLP to sound like a live person. Advanced learning AI allows AL to get smarter and more natural with every interaction it has.
AL's avatar changes to match your campus
AL takes on the persona of your mascot or your brand, since AL connects directly to your institution's Facebook page and uses your Facebook profile photo as the avatar.
Reach donors and alumni on your website and via Facebook
AL can live on your website pages and engage your web visitors. Even better, AL can send broadcast messages onto Facebook and initiate conversations with donors, extending your reach even further.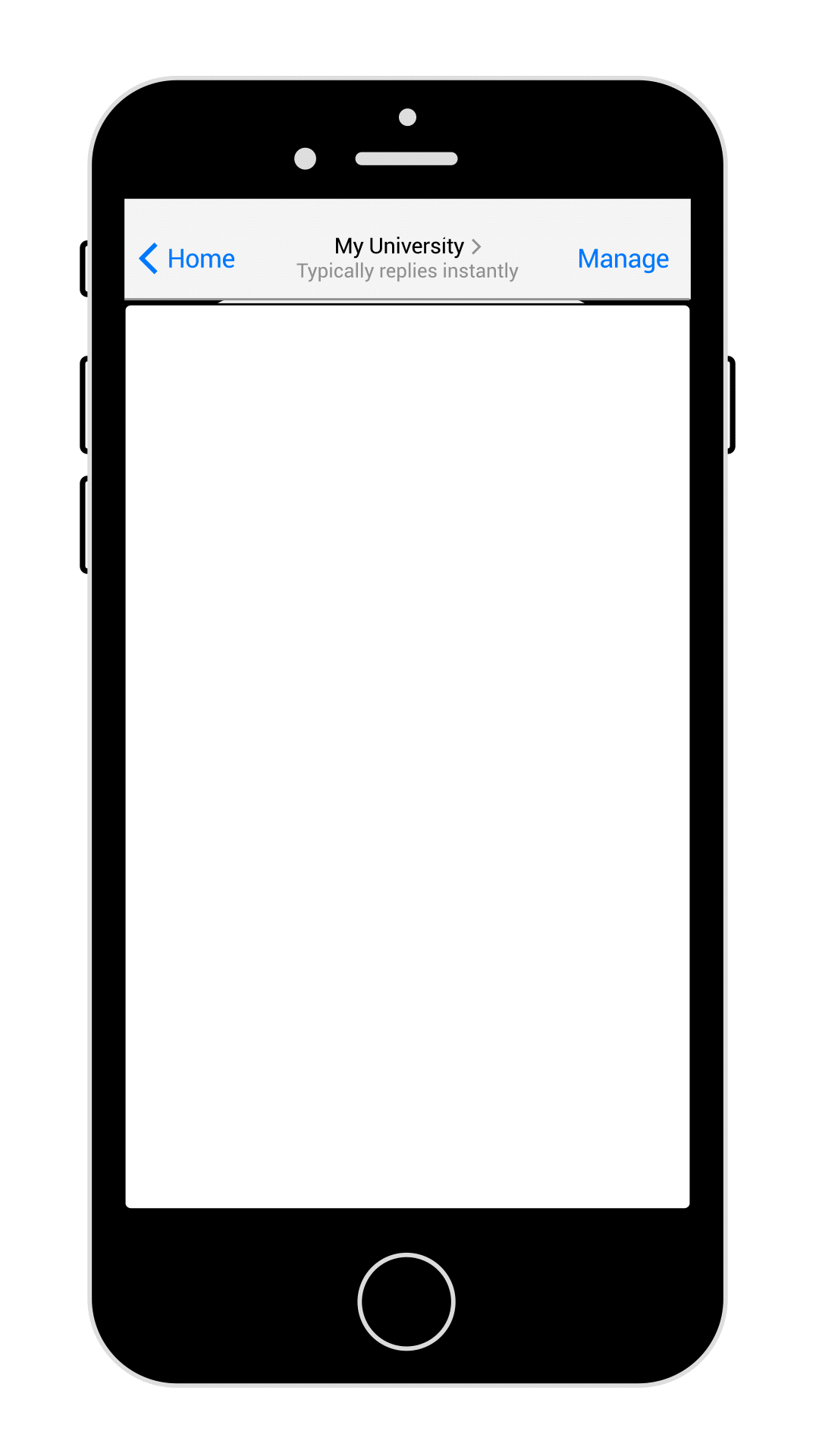 Start a conversation with AL and ask him anything you want, and then ask an RNL expert about how to incorporate AI chat into your fundraising strategies.