Uncover opportunities for donor engagement and
fundraising growth with our data-informed services
RNL Fundraising Consulting provides data-informed consulting services to help you analyze, assess, and achieve your fundraising goals. Our fundraising consultants support their work with advanced tools to analyze donor behavior, conduct market research, and provide key analytics for institutions.
Fundraising Consulting Services
Annual Giving Assessment
The RNL consulting team will collect vital information on your annual giving program, and then visit campus to listen to your team's top concerns before providing direct, actionable strategy recommendations to amplify your donor engagement and giving results.
The Annual Giving Assessment focuses on five main areas:
Channel Integration and Optimization
Constituent Experience Mapping
Digital Engagement
Cultivation and Stewardship Strategies
Data Integrity
Available enhancements: RNL360 Donor Analysis, Market Research Survey, Advanced Donor Persona Modeling, Analytics on Call
Fundraising Strategy Plus
Expand the impact of your consulting investment with a full analysis of donor behavior using your data and ongoing support from RNL's team of experts. You'll receive a full program assessment, including key donor performance metrics and benchmarks for growth. Then you'll work with RNL consultants as you implement strategy and meet at key points to monitor your progress.
Includes: Assessment, RNL360 Donor Analysis, four additional consulting strategy meetings over the course of the year.
Available enhancements: Market Research Survey, Advanced Donor Persona Modeling, Analytics on Call
RNL CX: Constituent Experience
Are you ready to transform your fundraising strategy? Our top-level consulting package includes an assessment of your program, a full analysis of your data to determine trends, and the development of actionable personas.
We'll conduct a high impact survey of your donors and potential givers, and bring it all together with direct, actionable recommendations to amplify your constituent experience and grow results. This highly customizable program brings you a team of data-driven experts with access to key industry trends and new strategies to quickly move the needle on your results. An ongoing consulting partnership means you'll never lack for answers.
Includes: Comprehensive Program Assessment, RNL360 Donor Analysis, Market Research Survey, Advanced Donor Persona Modeling based on your needs.
Available enhancements: Analytics on Call and ongoing consultation
Engagements vary based on the size and complexity of your program.
All RNL Consulting Core Tools are Included in RNL CX.
Let's talk about how to achieve your fundraising goals. Ask for a free consultation.
Consulting Core Tools
Provided annually to numerous institutions across the scope of higher education, RNL360 is our analysis of key donor behavior statistics, both short and long term. Using data from your advancement CRM or donation records, RNL360 provides an analysis of:
Donor acquisition, retention and reacquisition statistics
Potential donor, participation and dollar growth
Long-term donor value patterns and the path to major giving
Key statistics for specific populations, such as young alumni, parents and other groups you identify as a priority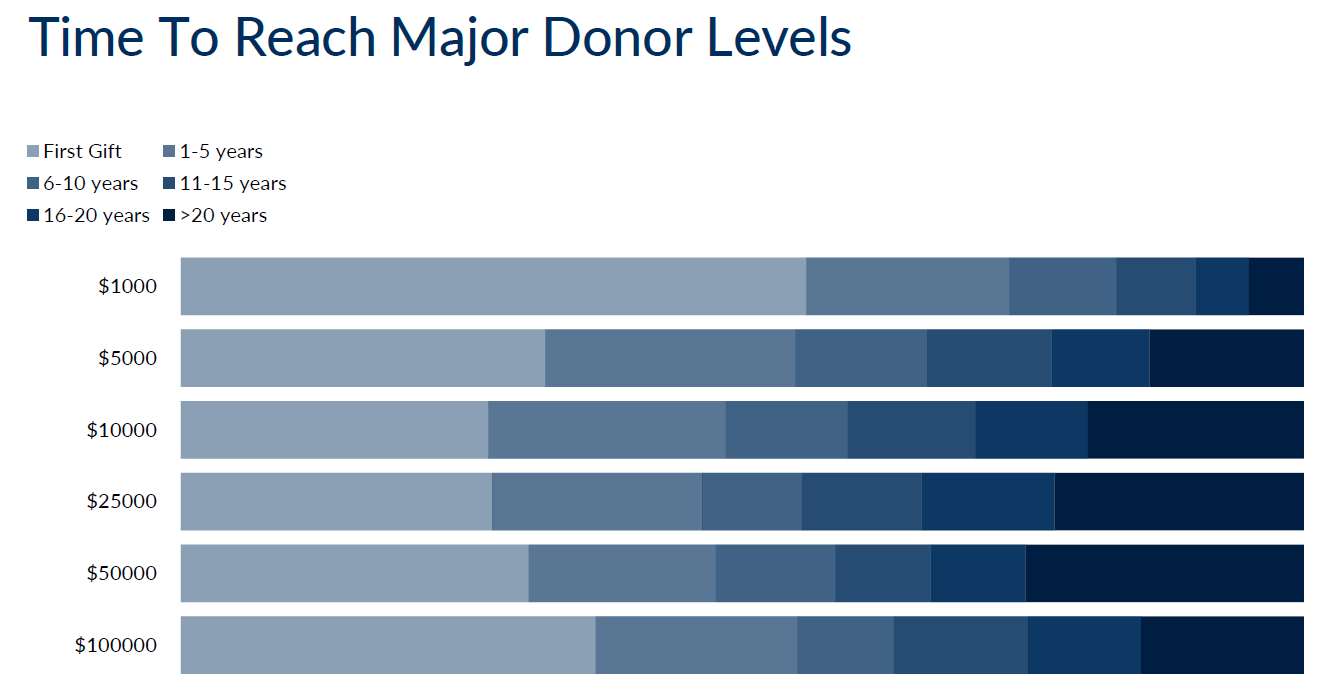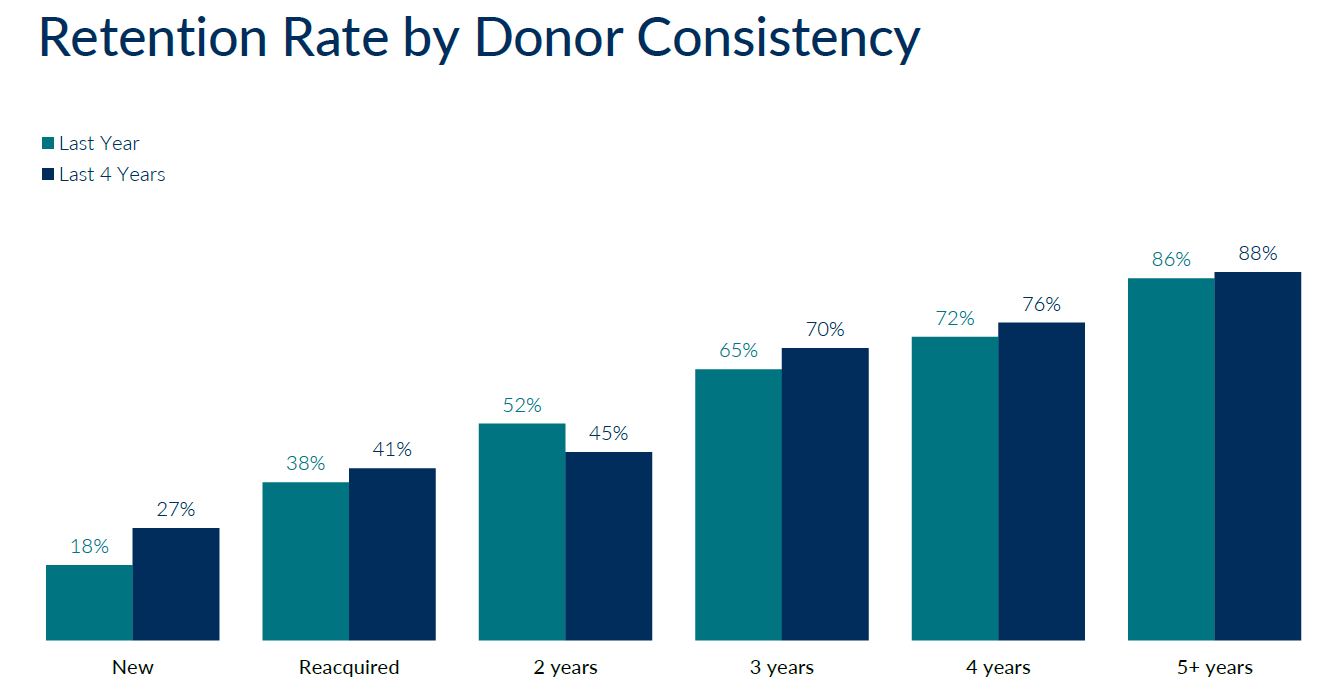 See a sample of an RNL 360 report
What are your alumni, donors, and other constituents thinking? RNL's experienced team of market research pros will conduct a survey of your key stakeholders to determine what they care about in the world, where your organization fits in, and how they want to be reached. These private surveys (which are tied back to your database) allow you to send the most impactful material to each potential giver.
RNL creates tested persona groups for your constituents utilizing data from your advancement CRM, including but not limited to: demographic information, educational information, giving history, event attendance, volunteer participation, and student experience.
Rather than "what we think" donors are doing, these models are based on proven statistical techniques, and each donor or potential donor in your database is assigned to a specific group. You can then drive specific strategy to each group based on their modeled and predicted response behavior.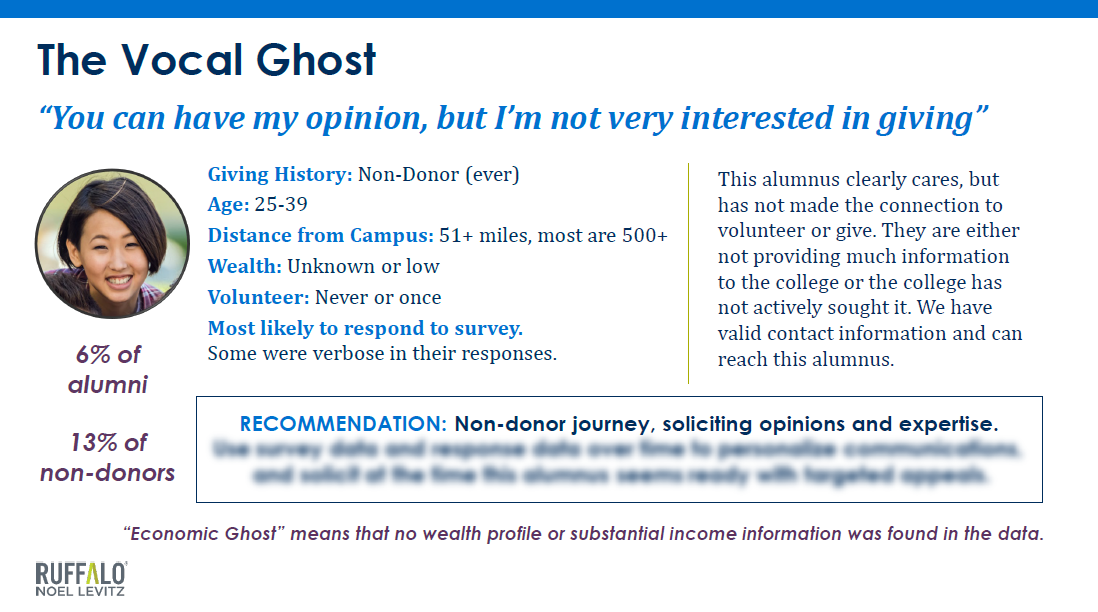 See examples of our Advanced Donor Persona Modeling
Using cutting edge donor behavior prediction methodology, RNL will create a unique donor engagement scoring program for your constituents, and test the model to ensure that it will correctly drive strategy. These actionable, predictive scores can be used by your team to drive strategy, including who to solicit and when, how to grow engagement, and amplify results. Not a cookie cutter program, RNL's donor engagement models are developed uniquely for each institution and validity-tested before they are used.
RNL's experienced analytics team will bring knowledge from working with hundreds of institutions and the private sector to improve your data hygiene, quality and visibility. Your data consulting relationship with RNL ensures that you will be able to answer key questions quickly, report to leadership, enjoy access to benchmarking surveys, and keep your projects moving forward. Whether you need to amplify your current data infrastructure, on board a new data team, or just get some help when you need it, our team is ready to assist.