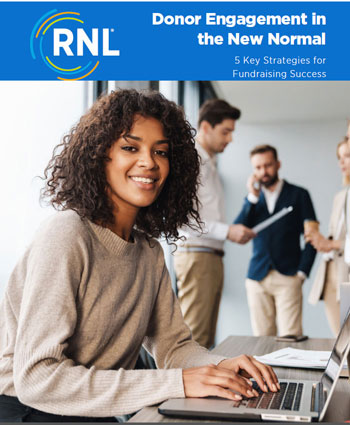 Read our fundraising white paper to learn 5 key strategies for success
Donors have changed. Shifts in technology, a challenging economy, and the global pandemic have transformed philanthropy in recent years. It's time for fundraising to transform to keep up with these changes in donor expectations, behavior, and reasons to give back to institutions.
Read this fundraising white paper to learn about five strategies that can help you transform your approach to donor engagement, make donors excited about giving to your institution, and achieve your fundraising goals:
Cultivating big gifts by investing in donor engagement.
Maximizing giving by coordinating multiple channels.
Boosting response with personalized, peer-supported communication.
Personalizing at scale using artificial intelligence.
Creating urgency driven campaigns to boost response.
This paper contains research-based recommendations as well as insights from RNL's experienced fundraising professionals who have worked with hundreds of colleges, universities, and philanthropic organizations.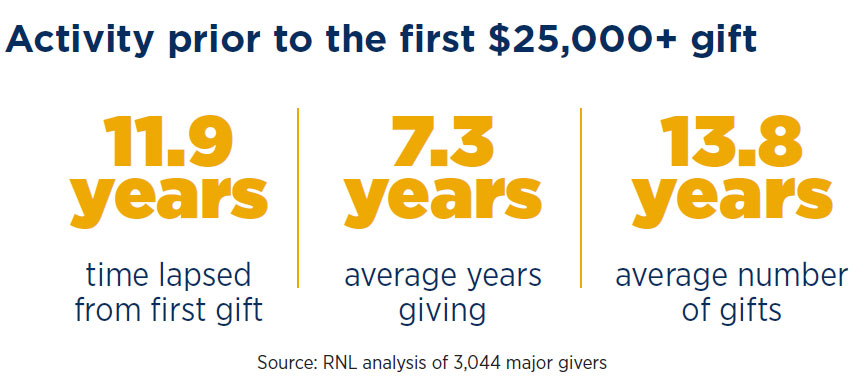 Complete the form above to download your free copy of this higher education fundraising report now.