Using the RNL Satisfaction-Priorities
Surveys to meet accreditation requirements
During the accreditation and re-accreditation process, institutions provide evidence that they are working to improve the student experience. By assessing student satisfaction as part of a continuous quality improvement approach, institutions document how satisfied students are with their campus experience and also what is most important to them. Colleges and universities can then focus on those areas where students place the highest value and see the biggest opportunities for improvement.
Select the appropriate accrediting body to review the specific mapping documents for the surveys you are administering:
For more information or to discuss how Ruffalo Noel Levitz can support your assessment plans, contact Julie Bryant.
How one campus used their satisfaction-priorities data for accreditation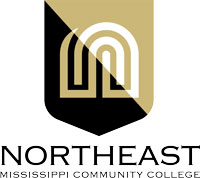 "We used the Spring SSI results over and over for our accreditation self-study. It was, in my opinion, the best money and time spent for an assessment tool/survey instrument. Between the tool itself and the guidance provided afterwards, I can't say enough about our relationship with Ruffalo Noel Levitz."