Increase engagement and drive enrollment
using the power of social media from your own students
When it comes to social media strategies and outreach, too many colleges and universities miss out on true student engagement by only focusing on accumulating followers. They don't look at unleashing their greatest marketing team ever—their students!
RNL Social Media Amplifier helps campuses all over the country connect with prospective students, increase their engagement, and move them closer to enrollment through authentic social media content from prospective and current students.
Automated tools and strategies to increase your institution's reach and engagement potential
RNL's Social Media Amplifier has built in tools and strategies to help you attract and engage followers on your own website, letting you transform your students, alumni, and faculty into marketing ambassadors for your institution.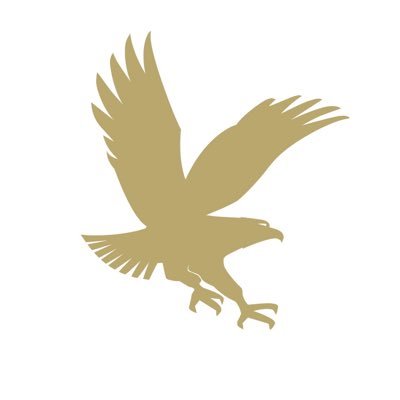 "This is the best marketing tool I have seen for higher ed. It allows us to turn our prospective students and current students into our marketers."
4 ways RNL Social Media Amplifier helps you turn your students
into your greatest marketing team

DEFINE
Define a deliberate social strategy that increases your institution's ability to engage students in a way that moves them toward enrolling.
EXPAND
Expand your community to increase engagement and deliver content that really resonates with prospective students.

CONVERT
Leverage your content and social activity to improve interest and get students to move through the funnel.

DRIVE
Make informed decisions driven by robust data and analytics so you can continue to optimize the impact of your social media outreach on enrollment.
More college student engagement solutions from RNL
RNL Virtual Experience
Drive enrollment through personalized digital engagement solutions such as video viewbook storytelling, virtual experiences, and interactive virtual tours and campus maps.
RNL Personalized Video Services
RNL Personalized Video Services provides a fully customized, scalable solution to deliver personalized videos to students at every key stage in the enrollment funnel.