fundraising
Giving Day Pro Tips: 60 Seconds to Success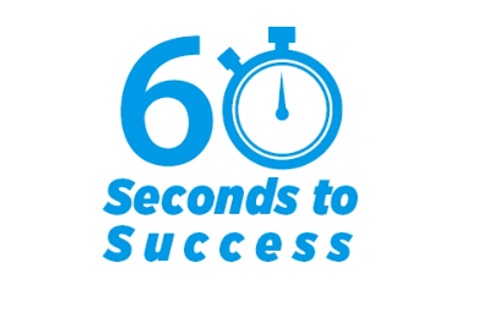 It's Giving Day season, and we've already seen institutions set records while engaging supporters to give to crucial efforts at our institutions. Here are three of RNL's 60 Seconds to Success videos that cover key tips to maximize your giving day success.
3 Keys to Giving Day Success
Giving Day season is upon us, and after 2020 sidelined many programs, you'll want a strong launch to your 2021 campaign. I started my first giving day nine years ago, and here are my three keys elements you need to have to make your giving day successful.
The Communication Cadence of Giving Day
When should you send a giving day ambassador recruitment email? How often should you text in the lead up to and on your day of giving? RNL engagement expert Sylvia Vandever answers these questions and shares more best practices in this episode.
Create Amazing Personalized Videos for Your Giving Day
Thinking about adding personalized videos to your program? Want to know how to optimize your videos? RNL expert Brian Cass shares the keys to creating great video content and making your engagement ambassadors video stars on this week's episode.
Previous 60 Seconds to Success episodes:
---