Strengthen the quality of student life and learning on your campus
Successful campuses continuously strive to improve the quality of the student experience. In order to do that, you need to know where to focus your efforts.
The RNL Satisfaction-Priorities Assessments help you pinpoint those challenges and priorities. They allow you to look at your institution inside and outside of the classroom, so you can analyze a wide spectrum of issues that affect the student experience. You'll see a clear picture of what you need to do now to improve student life, learning, and success.
National Satisfaction and Priorities Report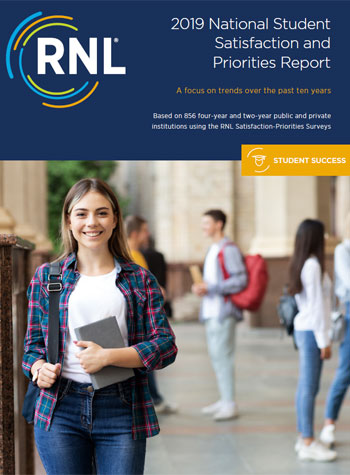 Find data and strategies to strengthen the student experience. This report includes data from 560,000 students at more than 850 institutions, providing insights into their views on academic quality, the value of college, the importance of being at their "first-choice" institution, and more.
What campuses say about these instruments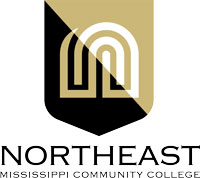 "We used the Spring SSI results over and over for our accreditation self-study. It was, in my opinion, the best money and time spent for an assessment tool/survey instrument. Between the tool itself and the guidance provided afterwards, I can't say enough about our relationship with Ruffalo Noel Levitz."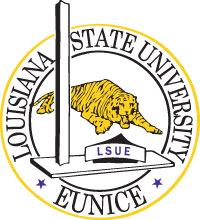 "This is our first year using the Student Satisfaction Inventory and we are very pleased with the information and guidance received. Ruffalo Noel Levitz made our transition from a previous survey provider almost seamless. We are looking forward to continuing to work with Ruffalo Noel Levitz in the future."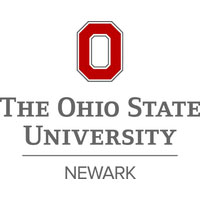 "Ruffalo Noel Levitz will walk you through the process and provide a great deal of support as you make meaning of the information provided."
Student Satisfaction Webinars
Additional Solutions for Student Success
RNL Student Success™
Discover the most comprehensive way to nurture and develop successful students from pre-enrollment through graduation.
RNL Student Retention Predictor™
Identify student retention risk factors through advanced analytics.
RNL Retention Management System Plus™
Increase retention and completion with these early-alert and motivational assessments.