Put students on the path to career success after graduation with
RNL Career Services Powered by Purple Briefcase
Successful job placement and career development are increasingly important student outcomes, and the vast majority of students see career services as a valuable part of their educational experience.

More than 8 out of 10 college students say that career services are important.1

7 out of 10 freshmen want to talk about qualifications needed for certain occupations.2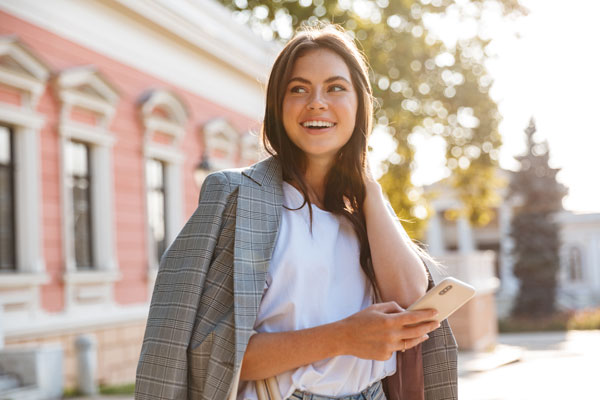 RNL Career Services Powered by Purple Briefcase™ helps students and alumni find jobs that align with their career goals and passions, helps college career administrators monitor and facilitate student career development, and ultimately helps employers find the best candidates at our client institutions.
We do this via Purple Briefcase, the best-in-class career services platform. Our cloud-based, software-as-a-service platform provides:
Management solutions for career services administration
Student-facing tools for jobs, internships, and mentor networking
Employer access to top quality new talent
Results from RNL Career Services clients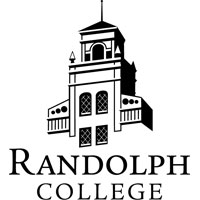 Randolph College used RNL Career Services to deliver career services to alumni as well as students. The program was an immediate success, attracting 1,000 alumni in the first 10 months.
After using RNL Career Services, Southern Wesleyan University saw a 61% increase in appointments with its career services office. "It's not enough to have the tools, you need to drive usage!" remarks Director for Career Development Ellen Pate.
Already an RNL Career Services Powered by Purple Briefcase client?
Who can benefit from RNL Career Services Powered by Purple Briefcase?
Career Services Professionals
Run your career services office using a complete set of tools, from job postings to student resources to employer contact management.
Students
Find career preparation tools specifically designed for students, including a smartphone app and 400+ custom made short-form videos.
Employers
Track, manage, and schedule events and interactions with all of your employer contacts, and even give employer contacts access to the platform to make it easier to post jobs and connect with students.
Learn more about employer benefits.
FREE DEMO! Contact us and we'll walk you through the platform.
10 reasons why clients love RNL Career Services Powered by Purple Briefcase
Robust integrated email capabilities to stay connected to students and employers
Event management with integrated payment management
On-campus recruiting—schedule meeting and stay connected
Resume and document management
Exclusive access to My Interview Practice—an online job interview simulator
Career prep video and career chat forums
Experiential learning management
Mentorship—connect students with alumni
First-destination surveys
Customizable branding that matches your school
Plus you receive live customer support!
Used by campuses, students, and employers nationwide
160  Colleges And Universities
use the RNL Career Services platform
800,000 Students
use the platform to connect with employers
75,000 Employers
use our platform to find graduates for jobs