Find the Expertise, Strategies, and Data You Need to Thrive in Today's Environment
Turn to the Partner Trusted by 3,000 Campuses
What's your best approach to your challenges? How can you use your resources efficiently, compete more effectively, and reach your goals consistently?
RNL's experts partner with hundreds of campuses every year to help them analyze their opportunities and develop data informed strategies to enroll the class they want, increase completion rates, and engage alumni and donors.
Success Stories of Consulting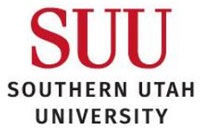 "RNL helped us look at enrollment management holistically. Not just more students, but the right kind of students."
—Stuart Jones, VP for Advancement and Enrollment Management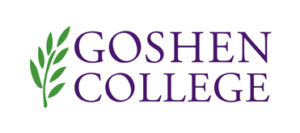 "RNL reminds us that good things are ahead, and that has been very encouraging. They've been partners in the process and given a helpful outside perspective that we don't have ourselves."
—Jodi Beyeler, Director of Communications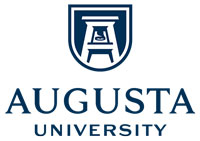 "Even when I'm looking at the numbers, I said, 'This is crazy.' I've been in enrollment for 22 years. I've never seen these kinds of numbers. I've never seen this kind of growth—especially in a contracting market."
—David Barron, Associate Vice President for Enrollment Services
Solve Your Enrollment, Student Success, and Fundraising Challenges
RNL consultants provide more experience and analytics across the entire student lifecycle than any other firm.
100+ Consultants
Previously or currently work on campus
12+ Years Experience
On campus and as consultants on average
300 New Campuses
Partner with us every year for solutions