Find the Expertise, Strategies, and Data You Need to Thrive in Today's Environment
Turn to the Partner Trusted by 3,000 Campuses
What's your best approach to your challenges? How can you use your resources efficiently, compete more effectively, and reach your goals consistently?
RNL's experts partner with hundreds of campuses every year to help them analyze their opportunities and develop data informed strategies to enroll the class they want, increase completion rates, and engage alumni and donors.
COVID-19 Resources for Higher Education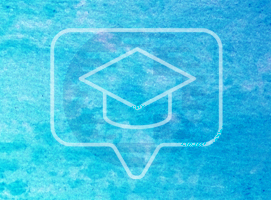 To help you navigate the challenges of the COVID-19 pandemic, RNL has put together a resource page featuring insights from RNL experts, links to government resources, and social media and online resources.
Solve Your Enrollment, Student Success, and Fundraising Challenges
RNL consultants provide more experience and analytics across the entire student lifecycle than any other firm.
100+ Consultants
Previously or currently work on campus
12+ Years Experience
On campus and as consultants on average
300 New Campuses
Partner with us every year for solutions